A Brush with the Enemy
On the morning of December 7, 1941, an attacking force of the Imperial Japanese Navy launched a surprise assault on the Oahu naval base of Pearl Harbor. Those stationed at Pearl Harbor and around Oahu had no indication that the attack was coming and never actually saw the fleet responsible for ferrying the more than 400 aircraft used to devastate the unsuspecting—and unprepared—naval base. It was a different story for sailors who were at sea that day, making their way back to Pearl Harbor. Sailors like Sherwin Callander.
A Mysterious Ship at Sea
Aboard the auxiliary ship USS Wright (AV-1), Callander and his fellow crewmen were more than a day away from Hawaii when they passed an unknown aircraft carrier. Since the ship wasn't marked with a flag or any other indication of which nation's navy it belonged to, there was no immediate alarm about its presence on the open waters of the Pacific Ocean. It wasn't until the following morning, as news started to filter in of the attack on Pearl Harbor, that Callander pieced together what the mysterious ship was: a part of the Japanese fleet sailing toward Pearl Harbor to launch the assault.
By the time they realized what they'd seen, there was nothing the crew of USS Wright could do. They continued their journey to Pearl Harbor, arriving a day after the attack. On December 8, the harbor was still in flames. Callander and his shipmates remained at Pearl Harbor and assisted with clearing the water, including recovering the charred remains of the fallen sailors, which helped fuel a growing hatred the 20-year-old sailor would have for the Japanese. It was this that drove him to volunteer for amphibious training.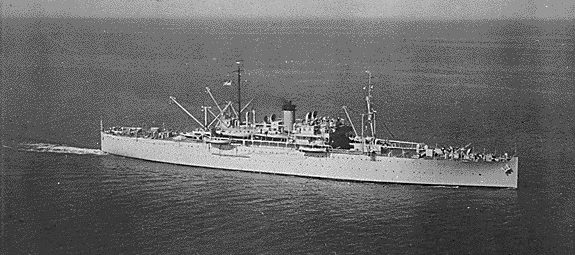 USS Wright (AV-1)
Sherwin Callander Witnesses History Twice
Rather than joining the battle against the Japanese in the Pacific, however, Sherwin Callander took part in another iconic and historic moment of World War II. While the war raged in the Pacific, Callander's service brought him to Europe as part of the D-Day invading force of Normandy. He may have missed the attack on Pearl Harbor by one day, but he was in the midst of the action when the Allies launched the offensive at Utah Beach, an operation that resulted in over 10,000 Allied casualties.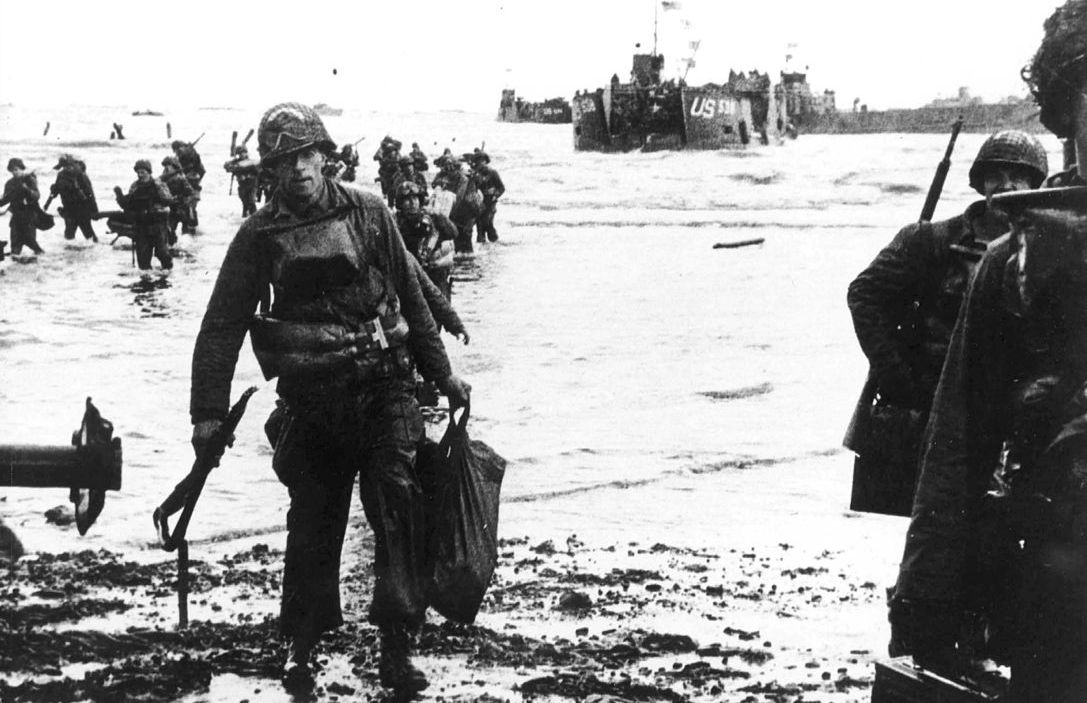 Despite arriving at Pearl Harbor a day after the attack, Callander has still become part of the Pearl Harbor survivor community. Recently, he returned to Pearl Harbor to pay his respects to those who were killed in the Japanese strike. When he can, he spends his time speaking to clubs and organizations about both the attack on Pearl Harbor and the invasion of Normandy, a location he's also been able to return to, for the 70th anniversary of D-Day.