The Best Way To Get to Pearl Harbor
Whenever you're travelling out of town, one of the most pressing issues is how to get around your destination. For example, you're traveling to Oahu and need to find transportation for your visit to Pearl Harbor. You're probably wondering if some options are better than others, and with so many to choose from, it's a great question. So, what is the best way to get to Pearl Harbor?
Should you take the public transportation known on Oahu as TheBus, or the Waikiki Trolley? Can you just hail a cab or call for a Lyft? All of these are acceptable options, but there is an additional one that for many visitors is better than all of these when it comes to getting from your hotel to Pearl Harbor.
Rather than running the risk of being delayed in arriving to Pearl Harbor, and possibly not getting tickets for the USS Arizona Memorial, why not leave everything to professionals who know all of the ins and outs of getting to and from the World War II Valor in the Pacific National Monument, as well as tips and tricks for making the most of your time while you're there.
Guided Pearl Harbor Tours
You're on vacation. It's time to relax. Why put yourself through the hassle of figuring out how to get there when you can book a guided Pearl Harbor tour and not worry about it?
When you book one of the many great Pearl Harbor tours, you'll be treated to a comfortable ride from Waikiki straight to the entrance of Pearl Harbor. Getting there, securing tickets, looking for parking: you don't have to worry about any of it with an all-inclusive tour.
Guided Pearl Harbor tours vary in length, depending on how many of the attractions you want to experience while you're there. You can go all-in with the Complete Pearl Harbor Experience, which offers transportation and access to all of the attractions at Pearl Harbor, including the USS Arizona Memorial and Pearl Harbor Aviation Museum. If you find yourself with less time, you can opt for the Pearl Harbor Excursion, which takes you to the USS Arizona Memorial, including the Pearl Harbor Visitor Center and a brief documentary film about the December 7, 1941 attack. Regardless of just how much of Pearl Harbor you're interested in seeing, there's a tour with transportation that's perfect for you.
Don't take on any unnecessary stress. You came to Hawaii to relax. Let a professional tour guide worry about getting you to Pearl Harbor and back, while sharing lots of background information you wouldn't otherwise be privy to.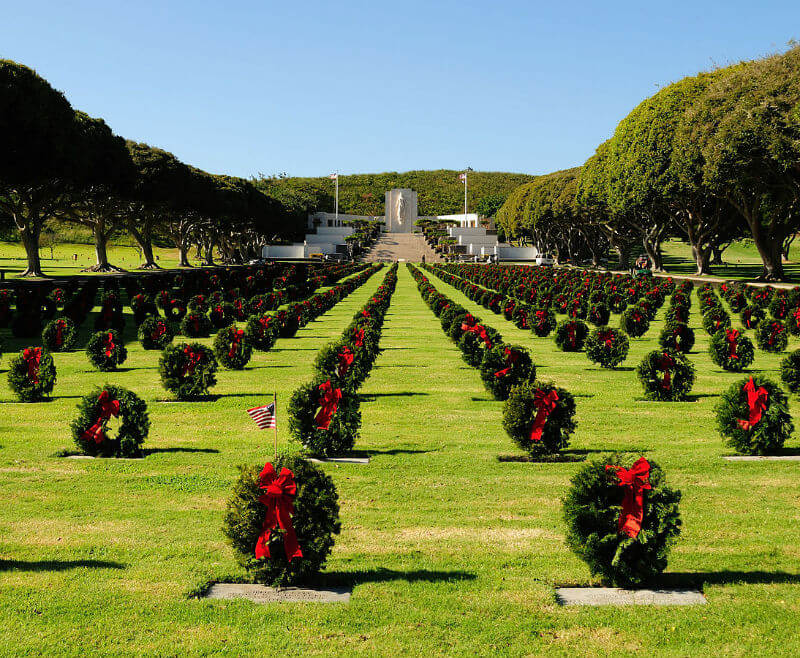 Here are just a few of the benefits of a guided tour with transportation:
—Round-trip transportation to and from numerous locations in Waikiki
—Many tours offer transportation from Ko Olina, Kahala, Honolulu International Airport, and cruise ship terminals (extra charges may apply)
—Expert tour guides/drivers provide a wealth of information about Pearl Harbor, Oahu, and Hawaii
—Many tours let you see more than just Pearl Harbor, with drives through historic downtown Honolulu and the National Memorial Cemetery of the Pacific