The Other Yamamoto – An American Hero
In 1936, Fred Yamamoto graduated from Palo Alto High School with a bright future ahead of him. The young man kept a diary that he wrote in often, jotting down his scattered thoughts as he went about enjoying his final years as a teenager. Five years after graduating, Fred turned to his diary again, this time to report on an event that just had hit the United States. "Japan has declared WAR!" Fred wrote. "She has bombed Pearl Harbor, Philippines, Guam, Etc. What a mess - !"
"What a Mess"
December 7, 1941 was certainly a mess, a day filled with tragedy as the nation struggled to understand why a Japanese fleet had bombed the US naval base at Pearl Harbor. What Fred Yamamoto didn't know at the time of his journal entry was that the attack on Pearl Harbor would affect him much more than most other Americans. Fred Yamamoto's freedom would become an unexpected casualty of the Pearl Harbor attack when President Roosevelt signed Executive Order 9066, which ordered the detention of over 100,000 Japanese-Americans. Only a few months after the attack on Pearl Harbor unfolded, he was interned along with his family in Santa Anita before being moved to Heart Mountain, WY.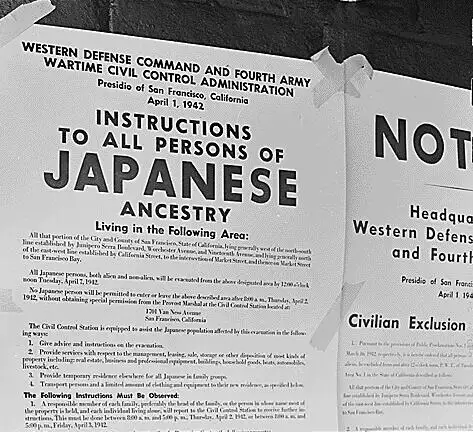 Despite how he, his family, and his fellow Japanese-Americans were treated, Fred Yamamoto enlisted in the United States Army when it was decided that interned Japanese men could enlist or be drafted. Yamamoto volunteered, writing in his diary that he would keep faith in the United States by volunteering for service.
Fred Yamamoto Joins the 442nd
His mother protested his decision, as did many other prisoners, but Fred Yamamoto followed through with his promise to the United States and became one of the first from Heart Mountain to enlist. After waiting almost a year from the time of his enlistment, Yamamoto was finally given an assignment with the 442nd Infantry Regiment. The unit was made up almost entirely of Japanese-Americans, most of whom enlisted just as Fred Yamamoto had. The 442nd served with distinction, and eventually eventually became the most decorated unit in US history.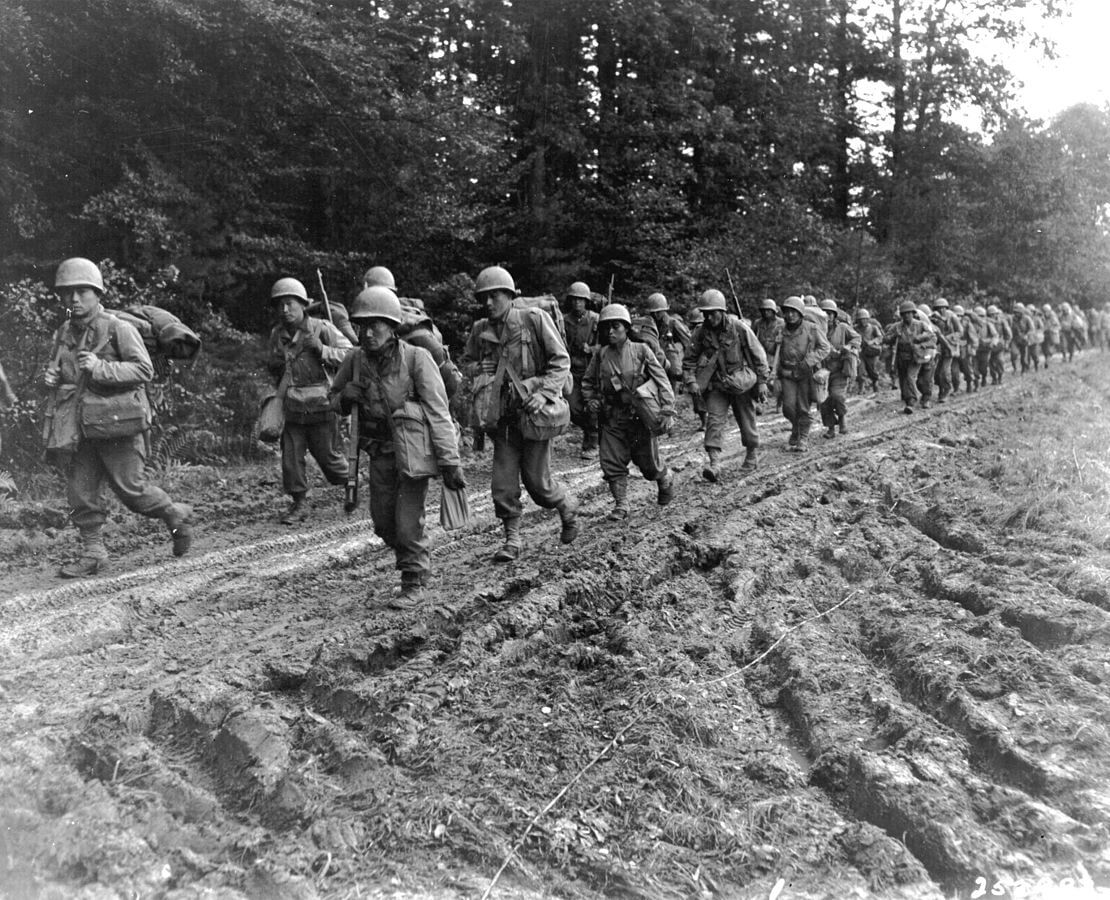 Yamamoto and his brothers-in-arms didn't get the opportunity to fight in the War in the Pacific; the 442nd was sent to Europe. In 1944, his unit landed in Rome and traveled to Northern France. On October 28, 1944, amid intense fighting to rescue the so-called Lost Battalion, Fred Yamamoto was killed in action when he was struck by shrapnel.
Fred Yamamoto only experienced five years of freedom after graduating high school before the attack on Pearl Harbor turned his world upside down and set in motion the events that would eventually lead to his untimely death. For his heroic service, the "other Yamamoto" received a Silver Star.