Women of the War: Marjorie Culligan
Before realizing her lifelong dream of becoming a schoolteacher in 1949, Marjorie Culligan had already had a rather eventful life that included serving her nation in uniform. On the advice of an aunt, when she turned 20 Culligan signed up with the United States Navy, becoming a part in the Women Accepted for Volunteer Emergency Service program (WAVES). Just prior to that, the young woman had been studying in a three-year program at the Stevens Point University, working towards a career as a rural educator.
Culligan's desire to serve wasn't just her aunt's idea. Her family was already actively involved in the military, with her four brothers taking part in the war effort overseas. After taking her service oath at Navy Pier in Chicago, Marjorie became another Culligan at war.
Marjorie Culligan the Codebreaker
Marjorie Culligan had little worldly experience beyond the farm work she had grown up with, but after basic training she was assigned to a team of codebreakers at a base in Washington DC. The women codebreakers of the United States military were a vital asset to the American victory and they worked tirelessly to decrypt messages of the Axis powers.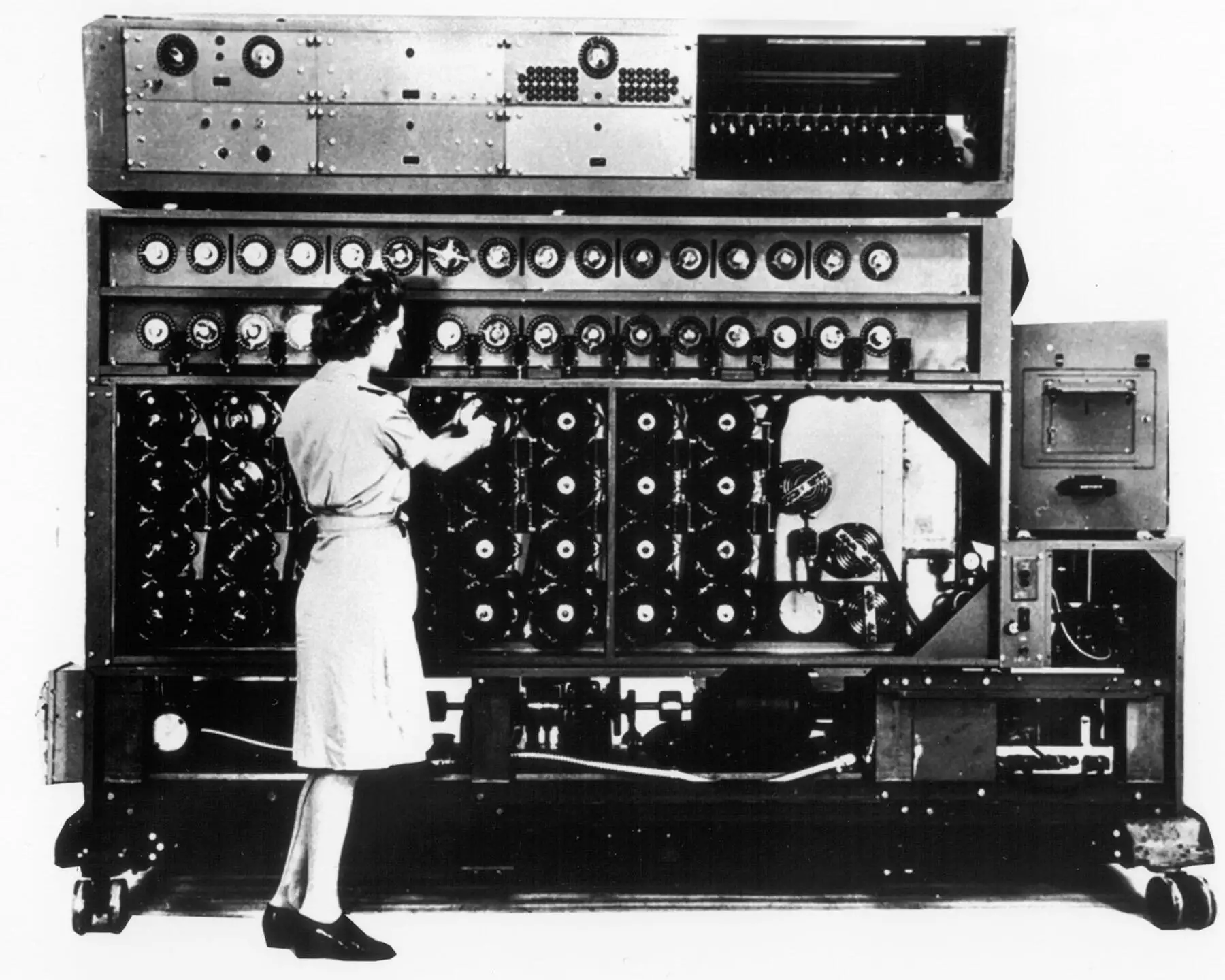 Trained on various types of cryptography equipment, women like Culligan worked with expert cryptographers to determine if intercepted codes and messages were valuable.
When the war ended in 1945, Marjorie Culligan returned home with experiences she never dreamed she'd have. When President Franklin D. Roosevelt died in April of 1945, she was able to attend the funeral procession. When Japan finally surrendered after undergoing the shock and devastation of two atomic bombs, Culligan joined in the celebrations in the streets of Washington DC. Her patriotism gave her unique life experiences that helped mold her into a well-rounded educator.
After the War
With World War II behind her, Culligan finished her degree and returned her focus to attaining her teaching degree. After only two years of teaching fourth grade in Marinette WI, conflict in Korea arose. Culligan returned to the Navy, and for a year she was stationed in Pearl Harbor as quartermaster. After her second discharge in 1952, she moved to Denver, CO and continued her education at the University of Denver.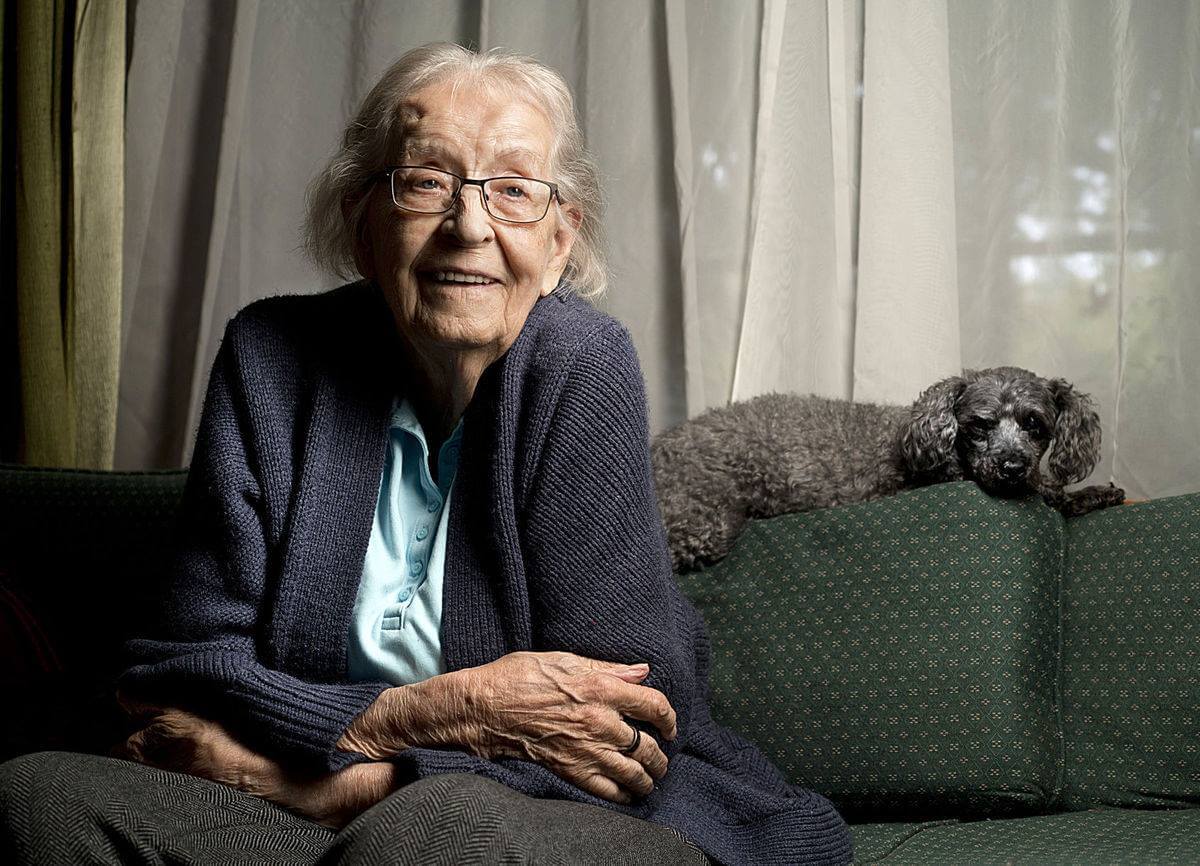 After completing a degree in history, she moved to California, where she met and married Jude Culligan. They eventually moved to Sheldon, IA, and in 1983, she took a full-time teaching job at Sheldon High School. In 2003, Culligan retired at age 79.
Marjorie Culligan's service with the US Navy not only shaped her own future,  it also helped to show that the role of women was changing in ways that would reshape the nation and the world.