Will USS Arizona Ever Be Raised?
On December 7, 1941, Pearl Harbor, on the island of Oahu, was the site of a surprise attack that resulted in the loss of more than 2,400 lives. The primary targets of the Imperial Japanese Navy were the battleships moored along Battleship Row. Among them was USS Arizona (BB-39). The mighty warship suffered severe damage that resulted in her sinking to the bottom of Pearl Harbor, becoming a watery grave with hundreds of men trapped within. Today, the wreckage of USS Arizona still sits at the bottom of the harbor.
The USS Arizona Memorial highlights the importance of remembering the mighty warships of the Pacific, the events of December 7, 1941, and the men who gave their lives that day. Deemed too damaged to be raised from the water and repaired for service, Arizona was left where she sank.
Can USS Arizona Be Raised?
As you stand aboard the USS Arizona Memorial, built directly over the sunken battleship, and gaze down at the rusting hulk, you may wonder if she will ever be raised from her resting place on the sea floor. Barring any unforeseen circumstances, the short answer is no; she'll likely remain submerged in the harbor until she completely erodes down to nothing.
Though the continuous oil leak—droplets known as the "Black Tears of the Arizona"— from the vessel raised environmental concerns, the decision was made to let her remain at the bottom of the harbor. Considering the hundreds of men who were trapped aboard the ship when she sank, it was deemed more respectful to leave them entombed in the submerged vessel.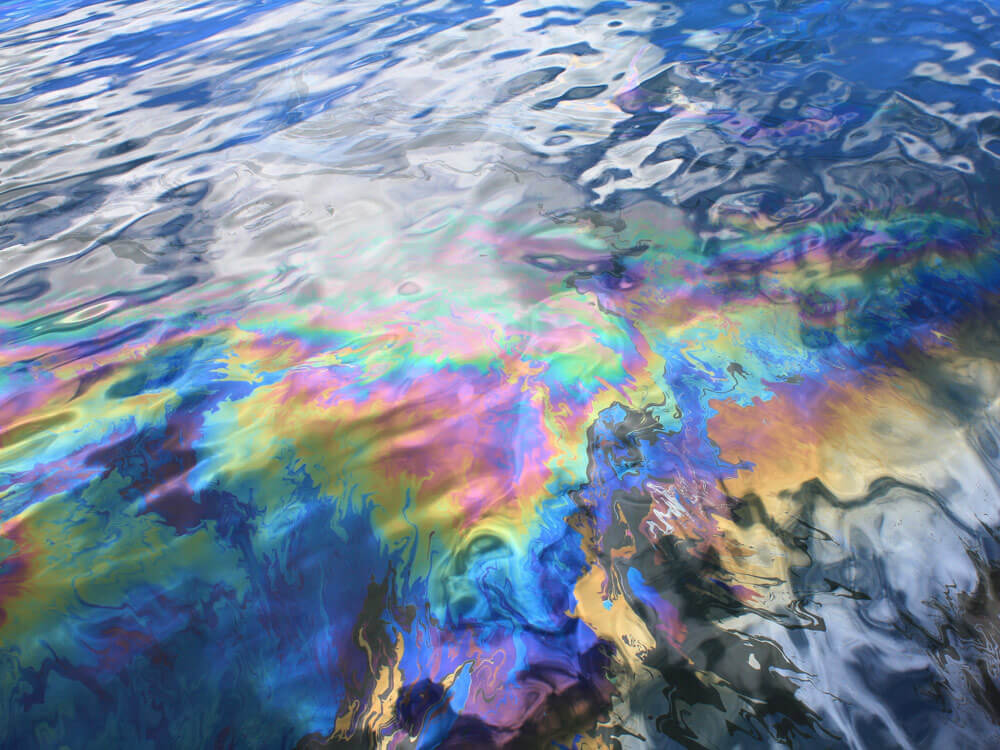 The wreckage of USS Arizona is structurally much weaker than it was when the ship initially sank, meaning even attempting to pull her from the water would cause significant damage. She would simply fall to pieces. With every year she remains in the water, Arizona becomes more and more compromised as rust eats away at her metal components. She will eventually erode to a degree where she's largely unrecognizable, but with the current rate of corrosion, that will be quite some time.
USS Arizona Today
Today and for the foreseeable future, the remains of USS Arizona remain on the floor of Pearl Harbor, exactly where the mighty battleship sank, taking 1,177 of her men with her. In the years since, even more of her crewmen have chosen to have their remains interred within the wreckage, rejoining their long-lost shipmates. Travelers come from all over the world to see the sunken sunken battleship and the beautiful memorial above.