USS Nevada Survivor John Danaher Turns 100
John Danaher celebrated his 100th birthday on Saturday, October 20, 2018 surrounded by his friends and loved ones. Like any time an individual joins the club of centenarians, it was a joyous occasion marked with plenty of laughter and stories from his long and eventful life. Danaher had some very special stories to tell that took his friends and family back nearly 77 years. At 100 years old, John S. Danaher, Jr. also happens to be part of the dwindling club of survivors of the Pearl Harbor attack.
John Danaher and Pearl Harbor
On December 7, 1941, John Danaher survived the tragic events brought about when forces of the Imperial Japanese Navy swooped in and devastated the US Pacific Fleet. He was only 24 years old when the attack unfolded and over the nearly 77 years since, he's carried the memories of the attack with him. During his 100th birthday celebrations, he shared some of them. Even on that joyous occasion, the Pearl Harbor and World War II veteran took the opportunity to share his experiences of that day and the time he spent in the US Navy.
John Danaher was born in 1918, and didn't join the Navy until he was 21 years old. According to him, it was a decision he always knew he would make. As his niece Mary Ann recounts it, "He always thought about what he wanted and planned ahead." What Danaher couldn't plan for was his service aboard USS Nevada (BB-36), which placed him at Pearl Harbor for the events of December 7, 1941. Nevada came under fire, but her captain was able to get away from Battleship Row and beach her before she sank, limiting the number of lives lost to 60.
Surviving to Fight On
The attack on Pearl Harbor wasn't the only war story Danaher had to tell. Having survived the attack, he continued his service with the Navy, though he was soon transferred to the European Theater. On June 6, 1944, he took part in the D-Day invasion of Normandy. Soon afterward, Danaher found himself in the Pacific once again. The war in Europe was coming to a close but the Japanese were still persistently fighting in the Pacific.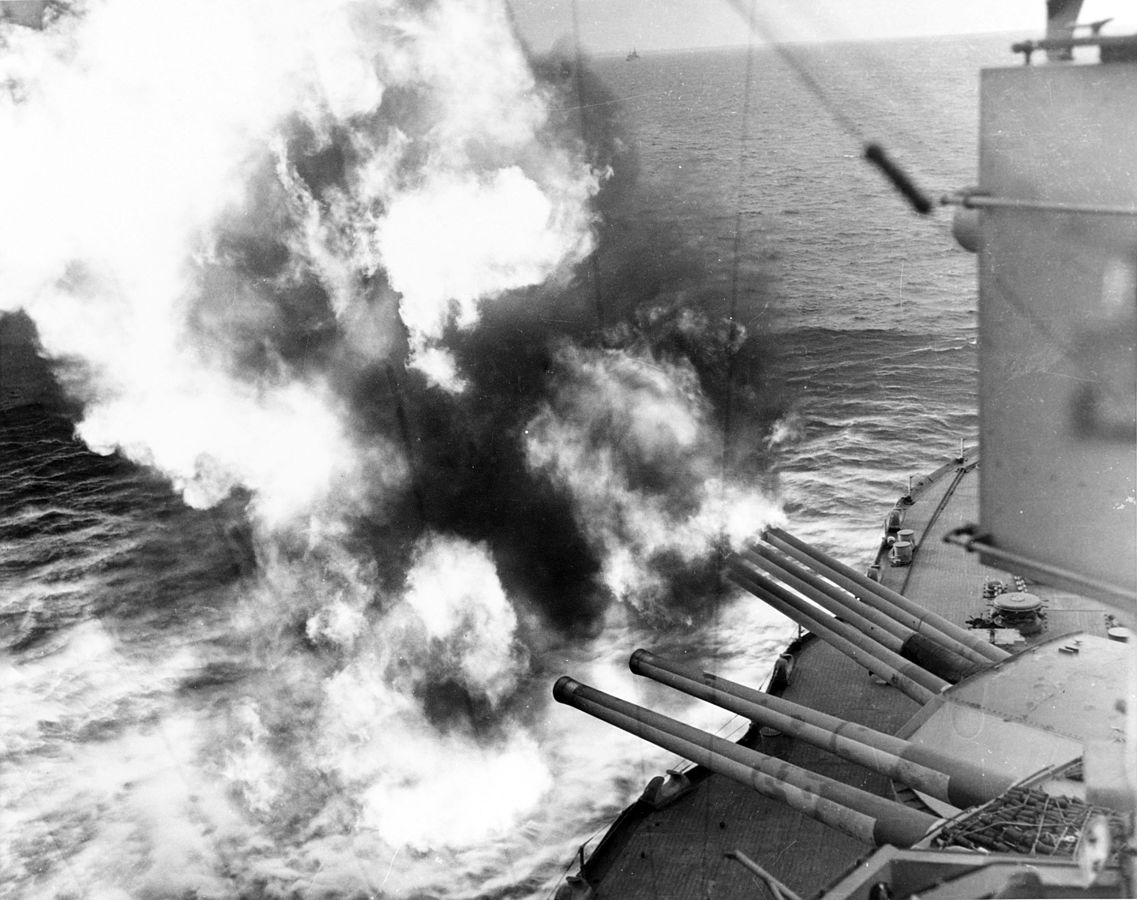 Danaher had been involved in two pinnacle events of World War II, and in April of 1945, he would take part in a third. The amphibious assault of the island of Okinawa ended up being the last of the war and the last battles of Danaher's career, though he would continue to serve until 1970, when he was finally discharged from the Navy. Despite all he had seen and experienced, he considered his time in service as "excellent."
Life After the Military
After his military career ended, Danaher worked in the School of Law at the University of San Francisco for 19 years, further adding to the incredible experiences he spoke of during his 100th birthday celebration. Though the veteran and his late wife Arlene never had children, Danaher has plenty of family with whom to share his stories, and they, in turn, will pass them on to the next generation.
For now, he shares words of encouragement to inspire the young. "Whatever you do - whatever position you hold - always look forward to better ways, and adore your family."