Unprepared for Attack: December 7, 1941
The element of surprise leading up to the attack on Pearl Harbor was the core reason why the Imperial Japanese Navy Air Service was able to inflict so much destruction without suffering significant losses of their own. Unaware of what was hurtling toward them, the sailors, Marines, and soldiers stationed at Pearl Harbor and around Oahu couldn't prepare themselves for such a massive assault. How was the United States military caught so unprepared for attack?
What factors ultimately prevented the United States from effectively fighting back against the Japanese? At the top of the list is the impossibility of responding to something no one saw coming, but there were other factors in play that terrible morning as well.
Aircraft on the Ground
Airfields around Oahu weren't in short supply of airplanes, but they were arrayed on the ground with an eye to preventing the possibility of sabotage. Most aircraft were parked wingtip to wingtip, right out in the open. Most also weren't fully fueled or equipped with ammunition, as there was no known reason why they should have been.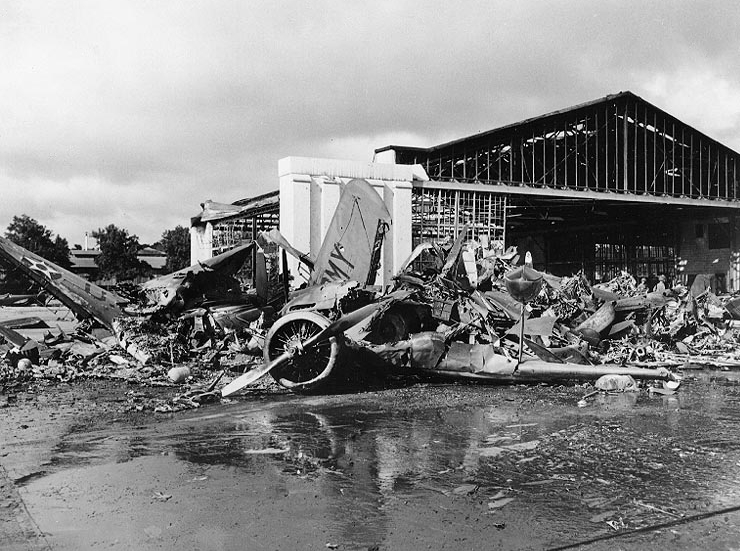 Though several American planes did get off the ground, more than 180 were destroyed before they could be prepared for a counterattack and another 159 were too badly damaged to fly.
Equipment Was Not Ready
At the time of the attack on Pearl Harbor, the United States was not in an active conflict, so weapons and other equipment weren't at the ready 24 hours a day, seven days a week. In fact, on the morning of the Pearl Harbor attack, much of the equipment on the ships, and in the barracks and air stations was only ready for inspection, and most ammunition was locked away.
Very little of the equipment needed to fight back was ready for real combat, and this forced many soldiers to go into hiding until the attack stopped. With no meaningful way to combat the attackers, it was all they could do to just stay alive.
Unprepared for Attack: The Human Factor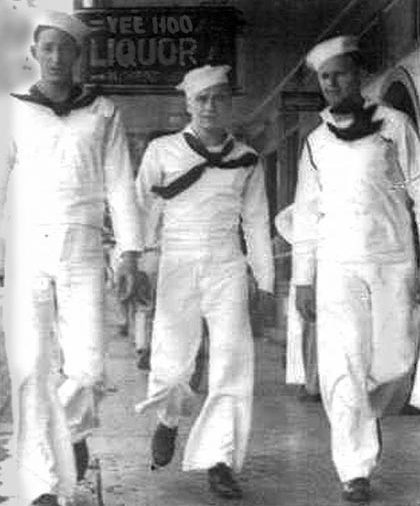 With no thoughts about an impending war, the men and women of Pearl Harbor started their Sunday as usual. They had no reason to be preparing anti-aircraft guns or even to be aboard their ships if they were on leave. It started out as just a normal day for them, and they were all treating it as such.
The general attitude was one of routine. So when the Japanese planes did come roaring into Pearl Harbor, no one was prepared for it, either physically or mentally. While some were able to jump into action quickly, by the time many reached their ships or manned their battle stations, it was too late. The attack had begun and irreparable damage had already been done.