Pearl Harbor Survivor Robert Coles Passes Away
The passing of time is a detriment to the preservation of history. The further we get from an event, the greater the likelihood that some details of it will be lost. More than 75 years separate us from the December 7th, 1941 attack on Pearl Harbor, and over those years, the nation has lost many of the surviving storytellers from that era.
The Pearl Harbor attack was one of the most devastating days in American history and ever since it happened, the survivors have taken it upon themselves to recount the tragic details of what unfolded that day. Among those storytellers was Robert Coles, a man Portland TV station WLBZ had the honor of documenting during the 2016 75th anniversary of the Pearl Harbor attack.
Coles, a veteran Chief Petty Officer and Pearl Harbor survivor, passed away on November 3rd, 2017,  after suffering a heart attack the previous month. Coles's story fascinated many, specifically after the station publicized his desire to return to Pearl Harbor in 2016 for the first time since the war.
Over a year ago, Robert Coles got his chance for a return trip after a GoFundMe campaign successfully raised the money needed to send him from Maine to Hawaii. According to the campaign, which was started by a friend of the veteran, Coles was only 17 and serving aboard the USS Bagley (DD-386) when the Japanese strike force swooped down on Pearl Harbor.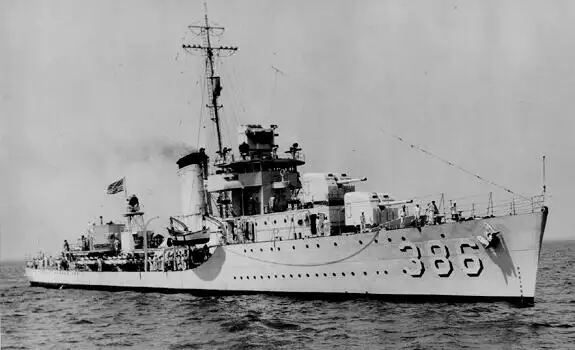 As the Japanese swarmed in, dropping torpedoes and bombs on the battleships at Battleship Row, Coles took up a .50 caliber machine gun and is credited with striking two enemy planes as they flew over the Bagley. When his machine gun ran out of ammunition, he acted as a plane spotter and fed ammunition to the other guns.
Coles's 30 years of service in the US Navy didn't go unrecognized, and the $12,000 GoFundMe goal was surpassed by over a thousand dollars, thanks in part to WLBZ's coverage of his return trip. After suffering a heart attack in October, he told the station that he expected "to be around for the 80th anniversary of Pearl Harbor." Sadly, Robert Coles passed away just a month before his 94th birthday.