The Conning Tower of the USS Parche
During your explorations of Pearl Harbor, you find tributes to some of the iconic ships of the December 7, 1941 Japanese attack and World War II. There's an anchor from the USS Arizona located just beyond the ticketing booth. Closer to the Pearl Harbor Visitor Center museums "Road to War" and "Attack," is one of the Arizona's bells. On the opposite end, just beyond the Bowfin submarine, you'll see a conning tower.
This particular conning tower—which is a watertight compartment in the sail of a submarine—was pulled from the USS Parche (SS-384), a vessel that served in the US Navy's ranks for three years. Before being sold for scrap in 1970, Parche's conning tower was removed and added to the collection of displays of the USS Bowfin Submarine and Park.
Named for a butterfly fish, Parche hadn't yet been launched at the time of the Pearl Harbor attack, but the presence of her conning tower is an important part of the Pearl Harbor Historic Sites and the history of the war in the Pacific. As with Bowfin, Parche took part in the deadly campaign against the Japanese that began the day Japan surprised Pearl Harbor with bombs, torpedoes, and machine gun fire.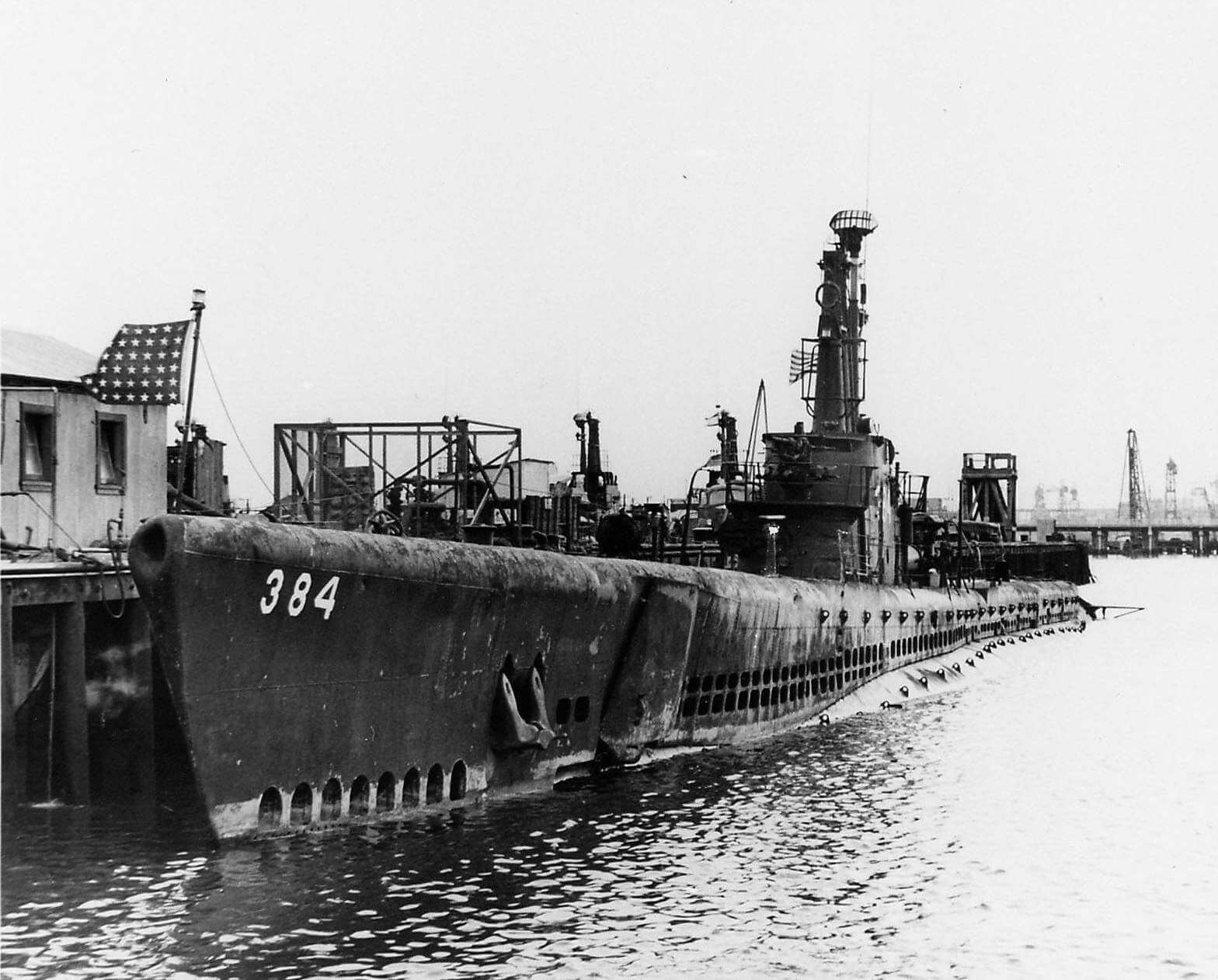 On Nov. 20, 1943, Parche was commissioned into the United States Navy and was transported from Portsmouth Navy Yard in Maine to Pearl Harbor. Four months later, she set out on her first patrol alongside Tinosa (SS-283) and Bang (SS-385). From Pearl Harbor, they sailed to Midway Island before reaching their destination just south of  Taiwan. It was in these waters that Parche saw her first combat, sinking a Japanese ship that was part of a large convoy.
Her first and second patrols were met with heavy resistance, especially in July of 1944, when she assisted Steelhead (SS-280) in sinking the Manko Maru cargo ship and the Koei Maru tanker. During this skirmish, she was almost rammed by an enemy vessel, but outmaneuvered the ship and went on to collaborate with Steelhead in sinking the Yoshino Maru transport and damage another tanker and cargo ship.
After exciting first and second patrols, Parche returned to Pearl Harbor briefly, then set out on her third, fourth, and fifth patrols. During these, she earned another 800 tons after sinking a small freighter, then a smaller ship and fishing trawler. On May 25, 1945, Parche began her sixth and final patrol. She completed this patrol with an additional round of sunken ships added to her tally.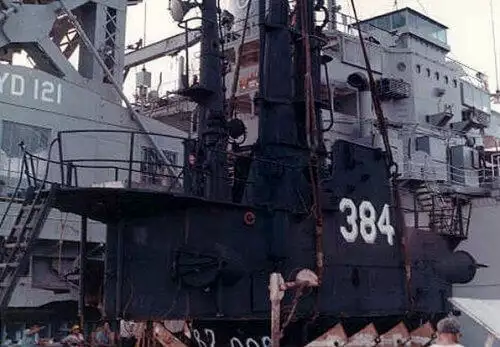 When the war ended, she was converted to a target ship for atomic testing at Bikini Atoll. She was eventually stricken from the Naval Vessel Register in 1969 and sold for scrap in 1970. For her service, Parche became one of the most nightly decorated submarines of the Pacific Theater, earning five battle stars and two Presidential Unit Citations.
Her conning tower was salvaged and put on display at the USS Bowfin Submarine Museum and Park, and her bridge structure, shears, and upper gun were also removed prior to scrapping. These pieces are now located at the Naval Submarine Base at Pearl Harbor.