The Recovery - Rebuilding Pearl Harbor
"The Japanese specifically chose to attack on a Sunday because they believed Americans would be more relaxed and thus less alert on a weekend."
~ Jennifer Rosenberg, historian
It was one day of infamy – a few hours of nightmare – stemmed from a few minutes of hell. But it led to months of heartache and years of recovery.
Following the attack of Pearl Harbor by the Japanese on December 7, 1941 – 75 years ago – the beautiful island of Hawaii was a mess. As the sun set the skyline was a massive fireball, with people working through the night to try to find survivors and put out the flames. At the same time they were all very wary that another attack may be imminent so they prepared the area as best they could (see our blog The Aftermath).
Meanwhile the people had lost their trust, the marines, soldiers and sailors were disheartened, the US Government was reeling. Although a second attack never came (according to reports Japan had planned to attack again, but this was called off when they realized the US aircraft carriers were not at the site), there was horror in the wake of the first and a massive clean-up effort commenced. Across America, soldiers, marines and sailors offered to go to Pearl Harbor to help in the clean up and rescue parties and salvage crews worked 24 hours a day, 7 days a week to try to restore the region.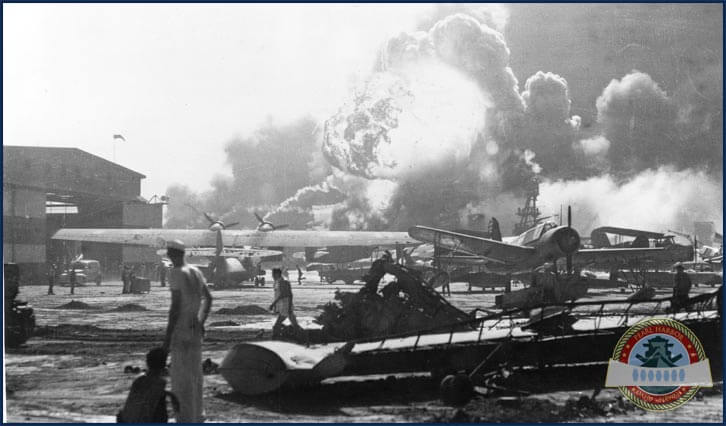 When it came to recovery of the ships that were damaged, within a few months of the attack there were already three of the battleships (USS Pennsylvania, the USS Maryland and USS Tennessee) and many of the smaller ships that had been returned to service or sent back to the US mainland for repairs. The USS Nevada had a number of holes, including one large one in the hull and was not active again until the end of 1942, while the USS California had been gutted by 2 torpedoes and a bomb. It was refloated and rebuilt to return to combat at the start of 1944.
The most damaged ship that was resurrected to fight was the USS West Virginia which had been torn up by 8 torpedoes in the port side and one in the rudder. Three ships remain: the USS Utah, USS Arizona and USS Oklahoma.
USS Utah lies on the floor of the ocean, along with the USS Arizona; and although the Oklahoma was raised, the damage was too severe and today, it is a massive museum.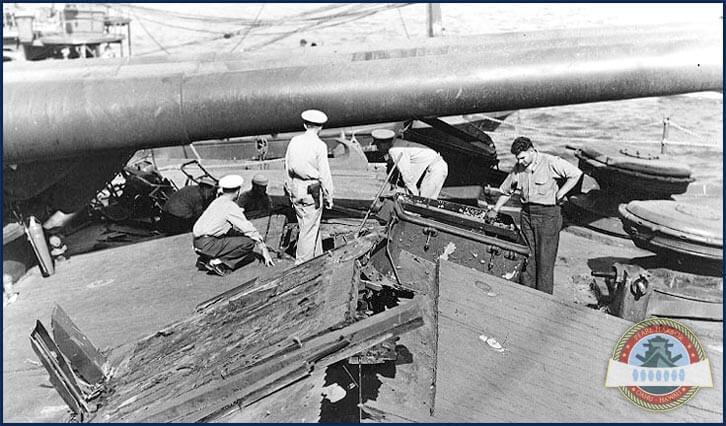 Like everywhere in the world that was a part of World War II, Pearl Harbor faced years of uncertainty and recovery from the damage that was caused. Thankfully, the remainder of Hawaii survived the war unscathed and all efforts were put into bringing Pearl Harbor back to life.
Memorials at the site have been in place since just after the war ended in 1949 and it was in 1962 that the USS Arizona Memorial opened. Pearl Harbor today still operates as an active US Naval base.