Pearl Harbor: What's Not Included?
These days, it seems safe to assume that there are always hidden costs. Book a hotel room, and you can be sure you'll be hit with a "resort fee." Purchase concert tickets online, and the price will jump thanks to "convenience fees." When you plan for something and have a price in front of you, you always have to take a moment to consider what's going to be added to it.
Since these added costs is so common, it only makes sense that they would show up when planning a visit to Pearl Harbor. Even after you've booked your tour or your Passport to Pearl Harbor tickets, you may be wondering about any unexpected costs when you arrive.
While there aren't any "hidden fees," you will definitely want to bring a credit card and some cash with you, since there will be instances where breaking out your wallet is going to be necessary, or at least highly recommended.
Food and Drink
If you're booking a Pearl Harbor tour, check to see whether or not lunch is included. If the tour description mentions "no-host lunch," then time to grab a bite is built in to the schedule, but the cost of lunch isn't included. If you opt for the Passport to Pearl Harbor, you'll need to buy your own meals and drinks.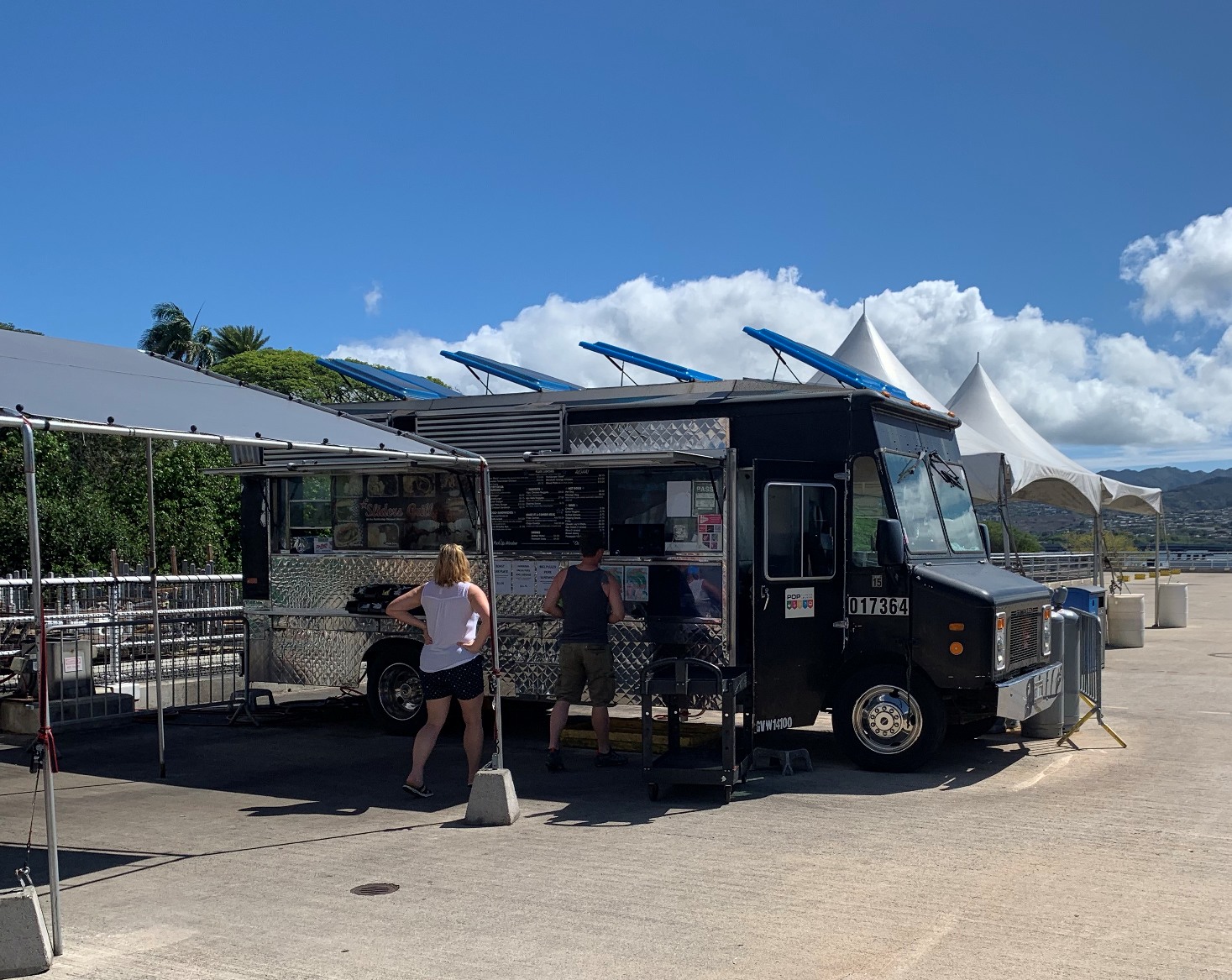 There are food and drink options located in various locations around Pearl Harbor, including near the Pearl Harbor Bookstore, and outside the Bowfin Submarine Museum and Park. On Ford Island, there is a food truck near the entrance to the Battleship Missouri. Laniakea Cafe, a sit-down restaurant, is located inside the Pearl Harbor Aviation Museum. If you're planning to spend a good part of your day at Pearl Harbor, you're going to want to check these places out.
Pearl Harbor Aviation Museum Flight Simulator
For guests visiting the Pearl Harbor Aviation Museum as part of the Passport to Pearl Harbor, you have the option to add on some time in the combat flight simulator. For a small additional charge, you can try your hand at landing on an aircraft carrier, or piloting iconic World War II aircraft in a dogfight over Guadalcanal.
Pearl Harbor Bookstore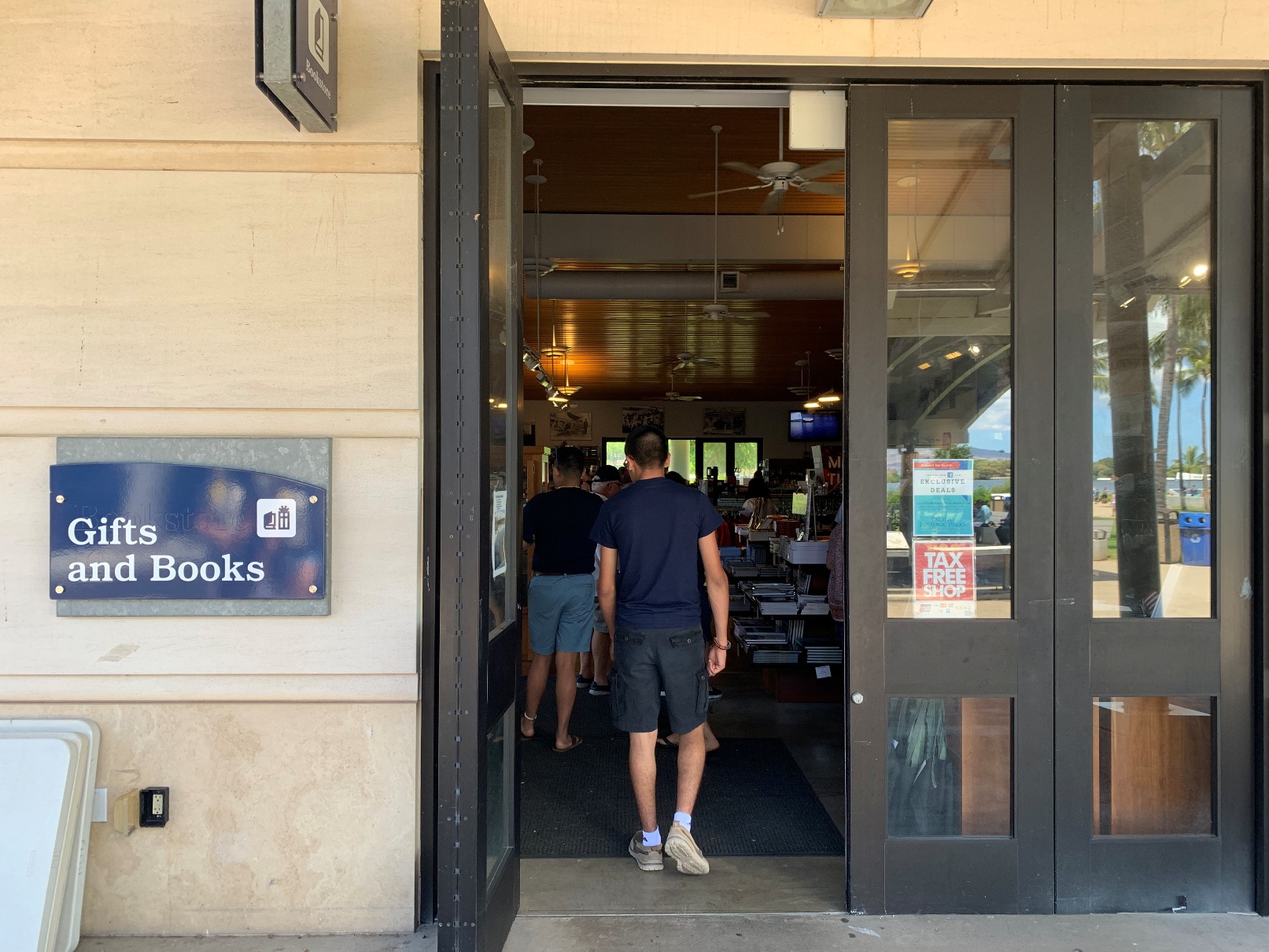 The Pearl Harbor Bookstore, part of the Pearl Harbor Visitor Center, is filled with all kinds of memorabilia that serve as great souvenirs or collectible items for history buffs. Books and DVDs further explore the history of December 7, 1941, providing visitors with a more in-depth historical journey.
There are so many options at the bookstore that encompass educational materials, music, videos, and other items. All proceeds go toward the research, educational, and environmental programs offered at the Pearl Harbor National Memorial. This is something for which you'll definitely want to bring your wallet.
Tipping Your Tour Guide
If you opted for an official Pearl Harbor tour, you'll want to consider a gratuity for your guide. Tips are not included in the price of the tour, so it's up to you whether or not—and how much—to tip.
Considering everything a Pearl Harbor guide does for you throughout the tour, most people find tipping to be completely justified. From the moment you're picked up to the moment you're dropped off, your guide is available for your questions and issues and is often drafted as an impromptu photographer. They're great sources of information about the attack, Oahu, and Hawaiian history that's not readily available to the casual visitor.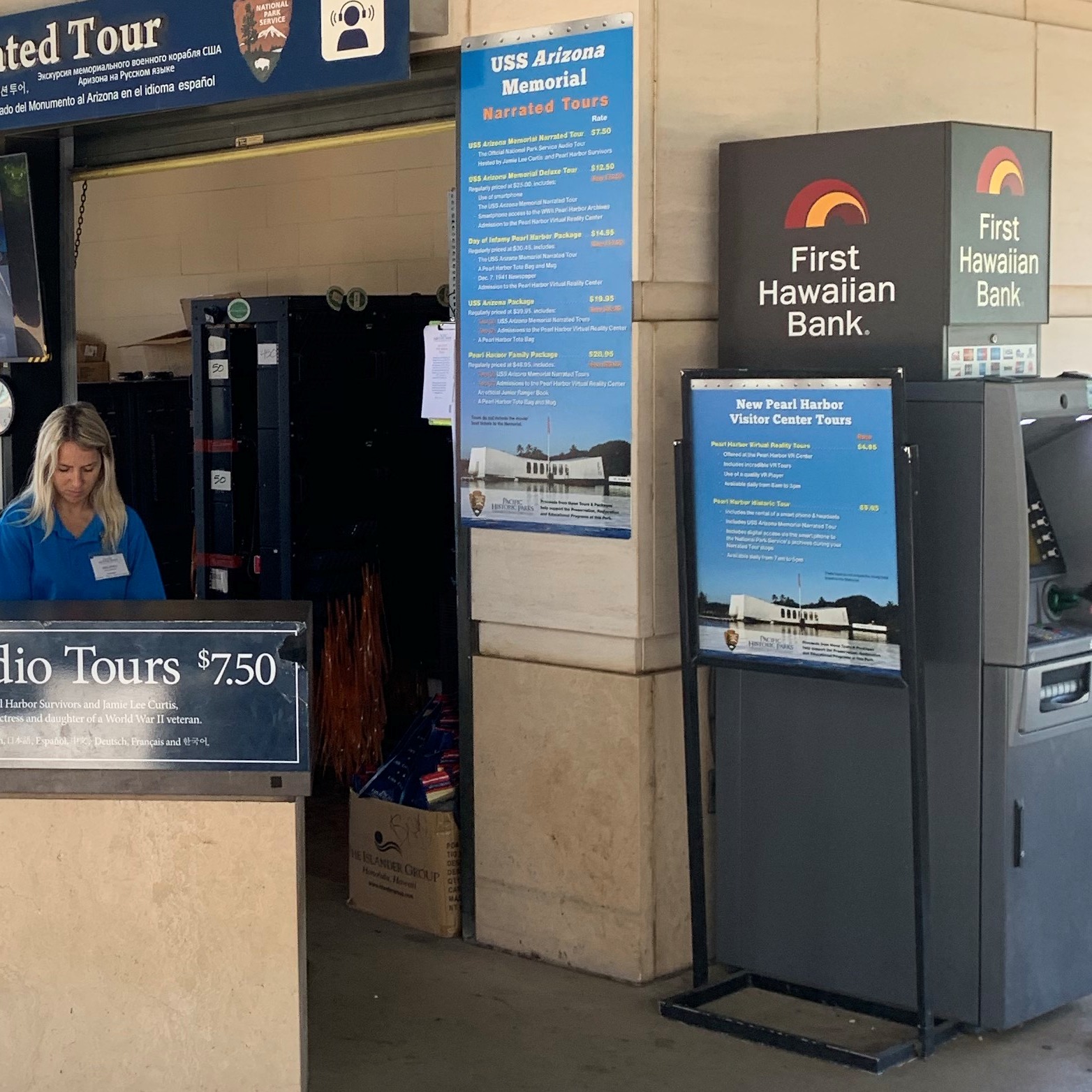 Tour guides are hardworking professionals, especially during tours that can last up to 11 hours. If you accidentally left all your cash in your hotel, there's an ATM conveniently located near the entrance to the Pearl Harbor Visitor Center.