Other Targets: Schofield Barracks
When the Japanese attacked Pearl Harbor on December 7, 1941, their main objective was to decimate US naval power in the Pacific by destroying the  the battleships moored along Battleship Row. In order to achieve this aim, they also needed to neutralize any potential American counterattack. That meant taking out the airfields scattered across Oahu. In hitting these airfields, though, an Army barracks became caught in the crossfire. Schofield Barracks, a military installation adjacent to Wheeler Army Airfield, wasn't a primary target, but that didn't keep it from sustaining damage during the attack.
An Army Base Takes Shape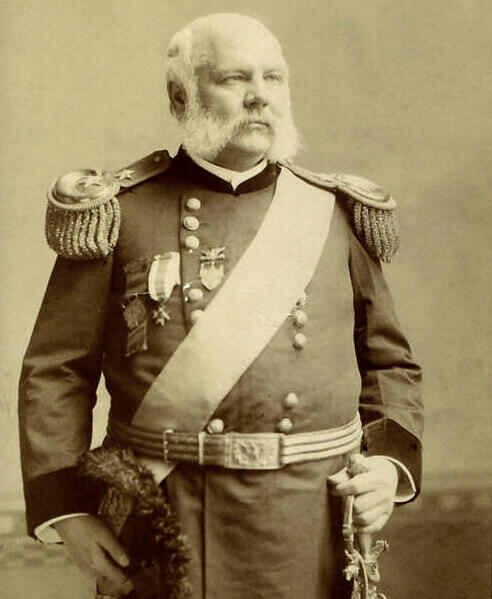 The idea for the base came from Lieutenant General John McAllister Schofield, the Commanding General of the United States Army, who had suggested the construction of a naval base at Pearl Harbor in 1872. For many years, Schofield's suggestion for an army post in central Oahu went unheeded, but on July 26th, 1899, the land that would become the future site of Schofield Barracks was ceded to the United States government.
For several years, the land sat unused, despite its strategic defensive value, until Captain Joseph Castner arrived on Oahu in December 1908. Castner was sent to oversee construction of a temporary garrison on the Waianae Uka military reservation. The base was simple and contained tents and a temporary wooden barracks. Shortly after the construction was complete, the War Department officially named it after General Schofield.
Schofield Barracks Under Attack
Used during the First World War, Schofield Barracks underwent several expansions to make room for the new infantry units being formed for the fight in Europe. It wasn't until December 7th, 1941, however, that the base got its own taste of war, when the Japanese Navy launched their attack. To prevent successful counterattacks, the aerial fleet also targeted the airfields around Oahu, and Schofield Barracks was right across the road from Wheeler Army Airfield.
Japanese planes strafed the barracks, peppering the ground and side of the building with machine gun fire. Soldiers stationed at the barracks took to the roof to fire back with rifles, though they were largely unsuccessful.
In 1942, in response to the need to train soldiers to fight in tropical environments, the Jungle Training Center was formed. In all, Schofield saw around one million men come through the new training center.
Schofield Barracks Today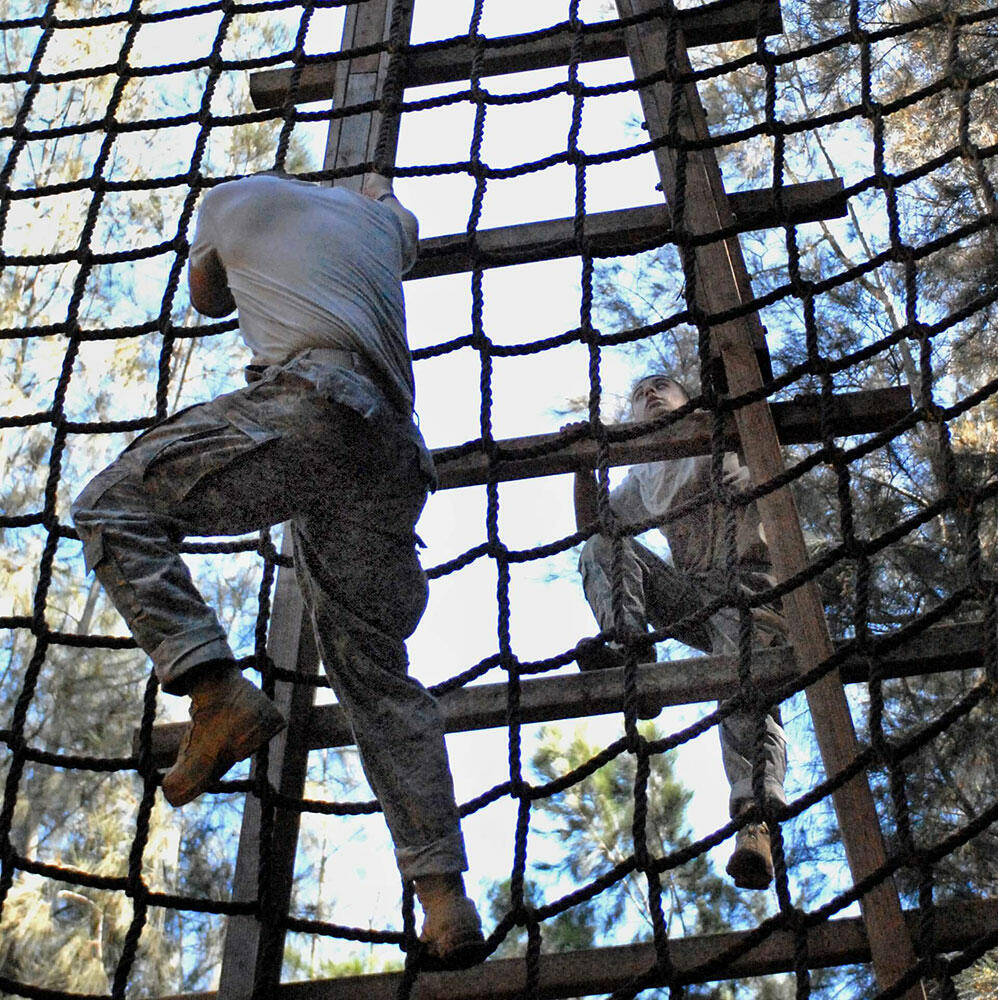 Today, the barracks is made up of five main areas: a main post, housing, East Range Training Area, Kolekole Pass, and Area X, which houses the bulk of the barracks' training areas.
Also on base is the 25th Infantry Division Memorial. The memorial is dedicated to the memory of the soldiers of the 25th division who served in World War II, Korea, Vietnam, and Iraq/Afghanistan.