Last-Minute Pearl Harbor Tours
Planning a vacation can be difficult. There are so many moving parts to make fit together. Flights, ground transportation, accommodations. That's why, try as you might to get everything done ahead of time, you may realize you overlooked a few details - like booking your Pearl Harbor tour. Maybe it wasn't exactly an oversight, and you were simply on the fence about whether or not you'd have time and resources to spend on a tour. Whatever the reason, now you've decided that you do want to visit this deeply historic site, and you're wondering about your options for last-minute Pearl Harbor tours. The question you're left with is whether or not it's even possible to book a tour within days of your desired date.
Are Last-Minute Pearl Harbor Tours Available?
While there's never a guarantee that the exact tour you're interested in will be available on the specific day you want. Even when booking in advance, if you're traveling during Hawaii's busier seasons, it's likely that you'll need to have some flexibility in tour details and dates. Simply put, during the busy seasons—summer and around the winter holidays—tours often sell out well in advance.
On the other hand, if you're visiting during the fall or late winter, since these aren't peak seasons you probably won't have any difficulty booking your tour just a few days in advance.
Which Tour?
Another factor is which tour you're planning on taking. Some tours, like the Remember Pearl Harbor tour, are extremely popular, and they're often the first to sell out. Others, like the more expensive Air, Land, and Sea Pearl Harbor tour may not be as in-demand, but due to their limited space they too are often sold out.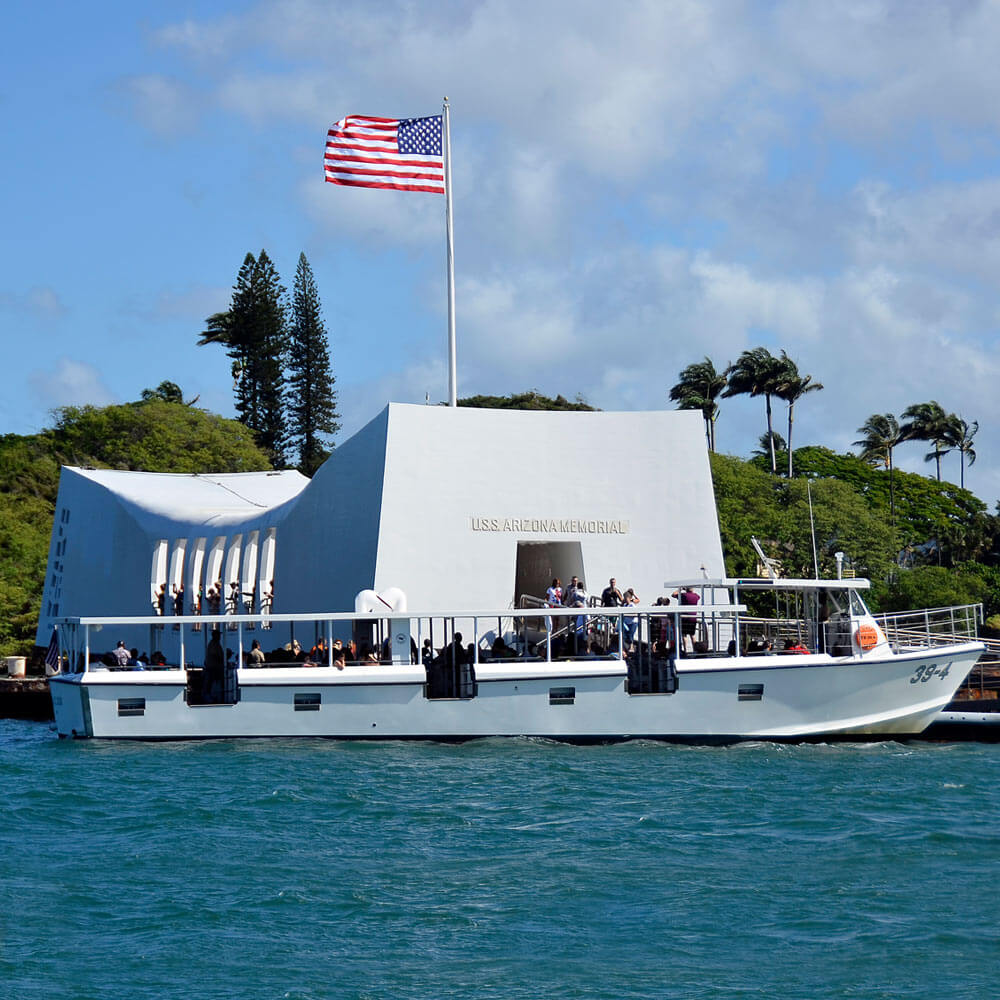 No matter which tour you end up booking, there are a few things they all have in common. For instance, every Pearl Harbor tour, regardless of the cost or length, comes with round-trip transportation and an expert tour guide. Tours also include tickets for the USS Arizona Memorial program.
Let's say the specific tour you want is sold out on the only day you can visit. Does that mean you're completely out of luck? Actually, no. There is another option to visit Pearl Harbor that isn't a tour.
Passport to Pearl Harbor
The Passport to Pearl Harbor gives you access to most of the sites at Pearl Harbor, including the Battleship Missouri, USS Bowfin Submarine and Park, and the Pearl Harbor Aviation Museum. It's important to note that while the Passport offers admission to all of the major sites, it does not include tickets for the USS Arizona Memorial program.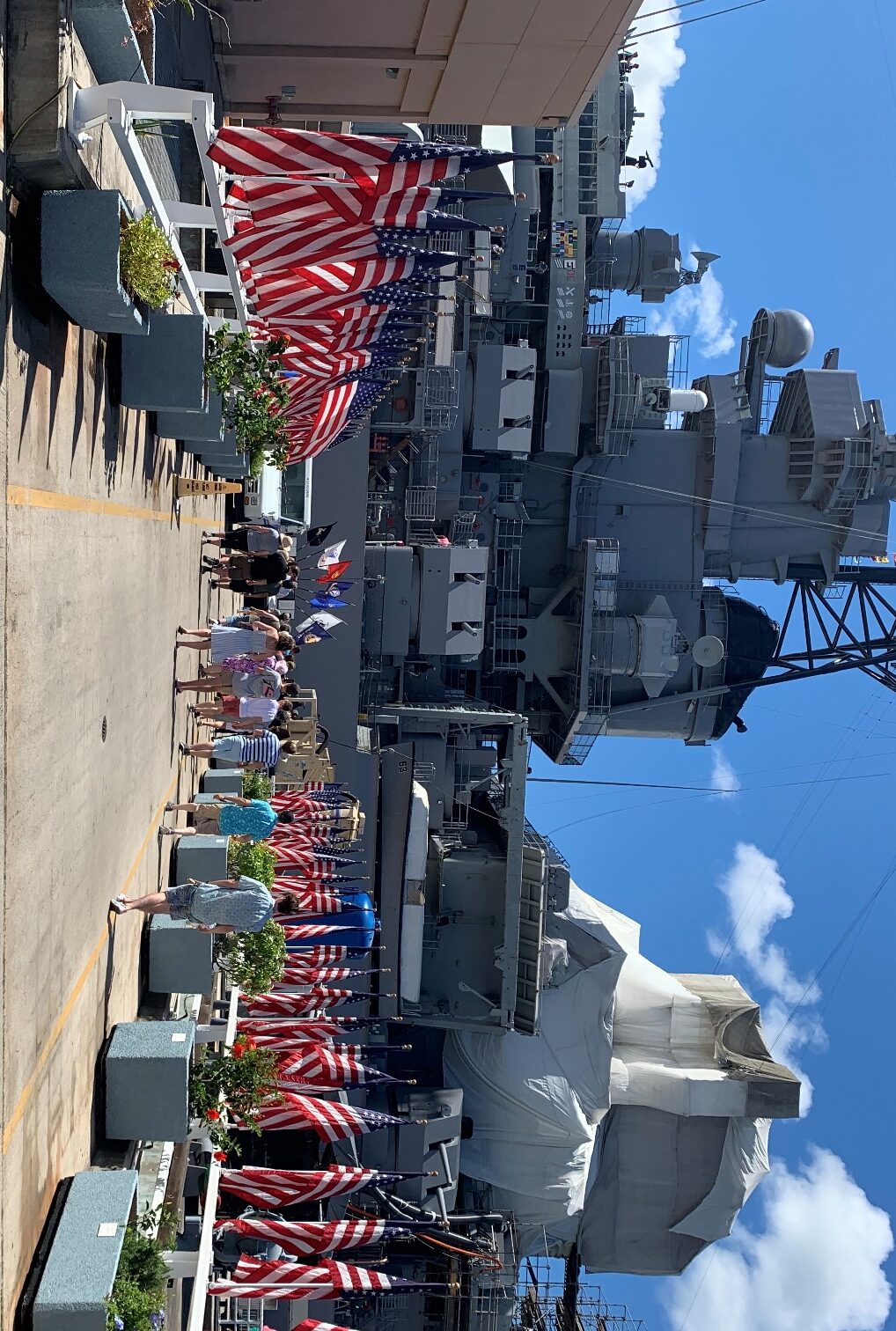 Tickets for the USS Arizona Memorial program are available on a first come, first served basis. Guests are encouraged to arrive early—tickets are given out starting at 7 AM each day—to get their tickets.
The other big consideration when booking the Passport to Pearl Harbor is that transportation is not included, and guests need to find their own way to Pearl Harbor.