Know Before You Go: Restrictions at Pearl Harbor
You're planning a visit to Pearl Harbor. You're thrilled to finally see an important piece of American history, but you also know that there are certain responsibilities that come with the privilege. The World War II Valor in the Pacific National Monument and associated Pearl Harbor Historic Sites are reminders of a time that the US was attacked on its own territory.
These memorials and artifacts are deserving of our respect and awareness, which is why Pearl Harbor has in place a number of visitor restrictions. Whether you're joining a Pearl Harbor tour or coming on your own, you'll need to abide by these few, reasonable restrictions.
Security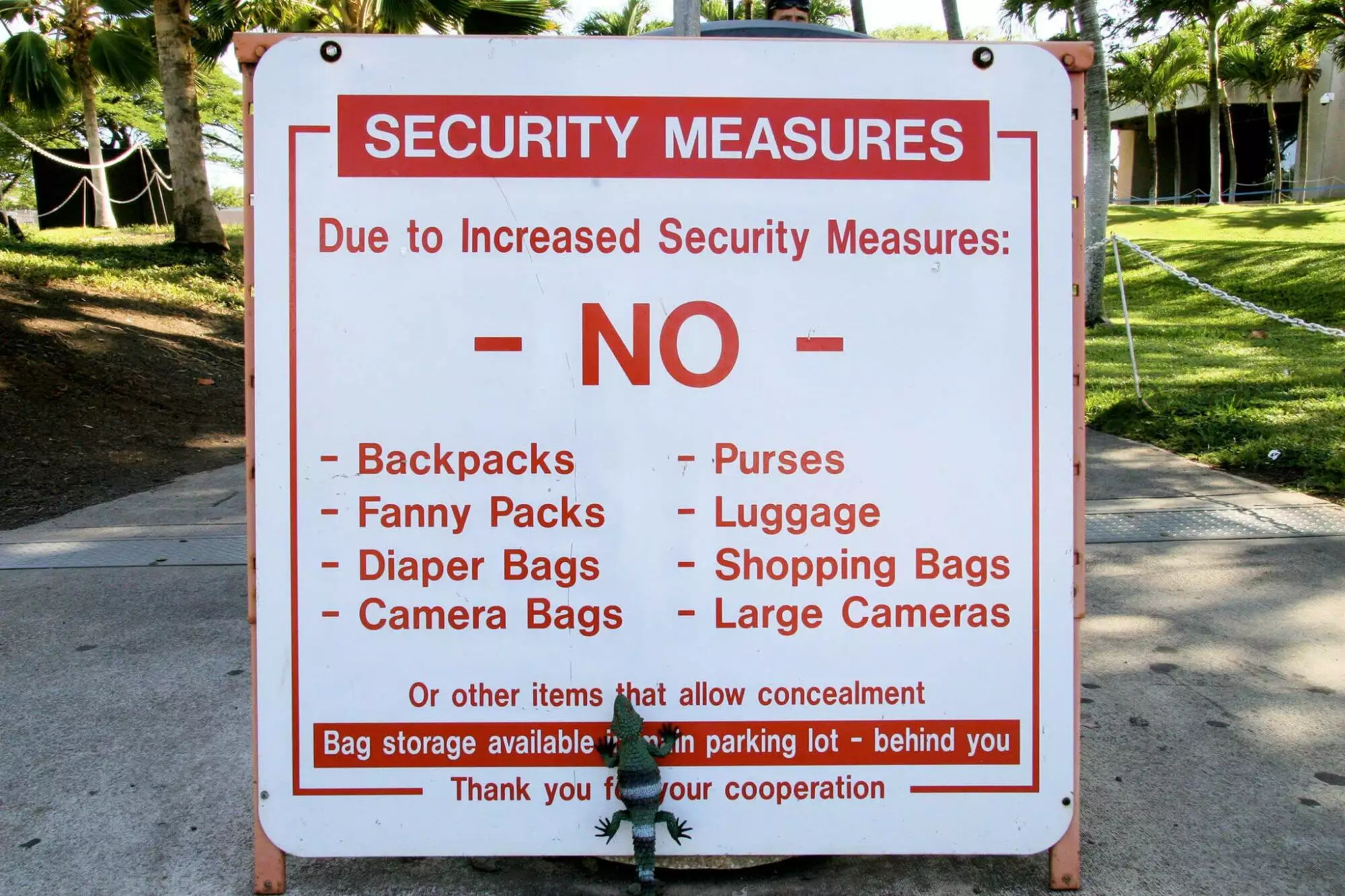 The World War II Valor in the Pacific National Monument serves as a public experience for those wanting to take a trip back to one of America's darkest days, but don't forget that surrounding the memorials and exhibits is an active military base. Take heed of any "No Trespassing" signs and be aware of regulations regarding purses, fanny packs, backpacks, diaper bags, luggage, and any other type of bag. Any of these items need to be checked at the bag storage near the Bowfin Submarine Museum and Park.
Confused as to what you can bring? If it can be used to conceal items, it is prohibited at Pearl Harbor. We recommend leaving anything not essential for your time here at your hotel.
Age
Pearl Harbor welcomes people of all ages into the museums, memorials, and Visitor Center. With that said, if you are traveling with children, please keep a close eye on them. The displays in the Pearl Harbor Visitor Center aren't meant to be touched and other locations, specifically the USS Arizona Memorial, require quiet and respectful behavior from everyone.
Dress Code
For civilian visitors, there is no official dress code at Pearl Harbor. When you're dressing for the day, however, keep in mind that you're in a place of honor and historical importance. Dress comfortably, but not so much that you risk offending anyone visiting Pearl Harbor.
Show respect for the lives lost and the men and women who served by dressing modestly, which means bathing suits and profanity-laced t-shirts are not acceptable. Park Rangers have the right to deny access to anyone dressed inappropriately.
For military personnel visiting Pearl Harbor, regulations regarding military dress are enforced at Pearl Harbor. Battle dress uniforms are not allowed on the USS Arizona Memorial, though they can be worn elsewhere, including at the Visitor Center.
Animals
Only ADA-certified service animals are allowed at Pearl Harbor.