Joseph Gasper Still Going Strong at 100
Joseph Gasper survived the attack on Pearl Harbor, though for a few terrible moments he wasn't sure he would. On the morning of December 7th, 1941, Gasper was taking part in Army drills on a hill above the harbor when he spotted a fleet of unrecognizable planes bearing down. It didn't take long for him to realize what was happening and, once he did, he and his troops jumped into their jeeps and drove through a maze of bombs and machine gun fire. It was during this dash that a nearby blast knocked Gasper's jeep off course, sending it down a 50-foot ravine. Despite sustaining injuries of his own, he sprang into action, assisting another soldier who had been hit by shrapnel. Gasper spent a month in the hospital after the attack, but he recovered fully and went on to fight in the Pacific Theater.
With the Pearl Harbor attack and his long recovery behind him, the staff sergeant returned to the 21st Infantry to continue his service until August 1945. For his service, Gasper earned multiple awards including three Bronze Stars.
Joseph Gasper Before Pearl Harbor
Joseph Gasper was born on April 23rd, 1918 to Hungarian immigrants. While he was still a teenager, Gasper joined the Ringling Brothers Circus before taking more serious work at the Civilian Conservation Corps. Before the outbreak of war, he enlisted in the US Army and was based in San Francisco before making the shift to Hawaii, where he joined the 21st Infantry Division based at Fort Shafter in Honolulu.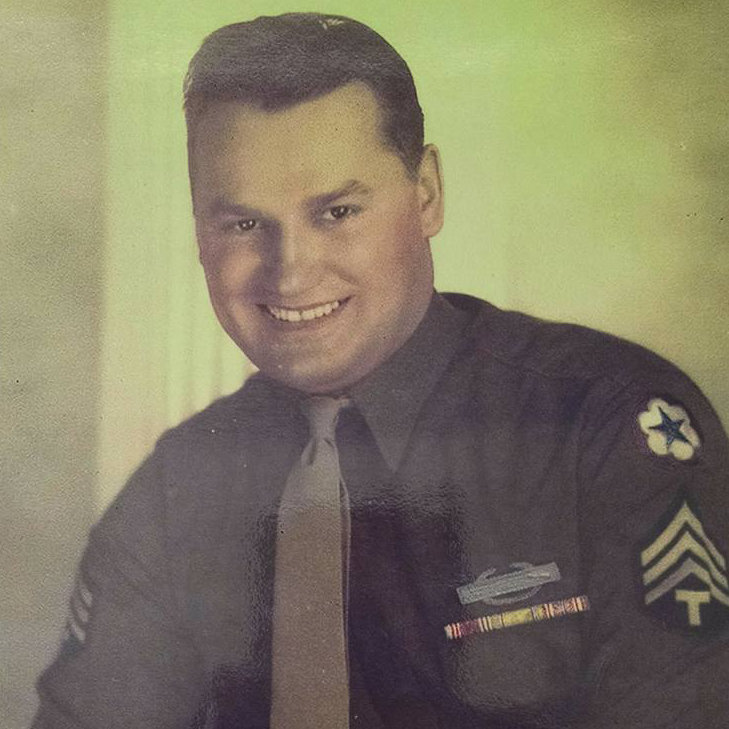 Postwar Life
After the war ended and Gasper returned to the United States, he started a family with Rosemary DeNome and spent 20 years working in a liquor store before retiring in 1978. Throughout his life, he never allowed the memory of the Pearl Harbor attack to fade, and even today he recalls his moments rolling down the steep ravine and the pain that he felt coursing through his neck and back afterward.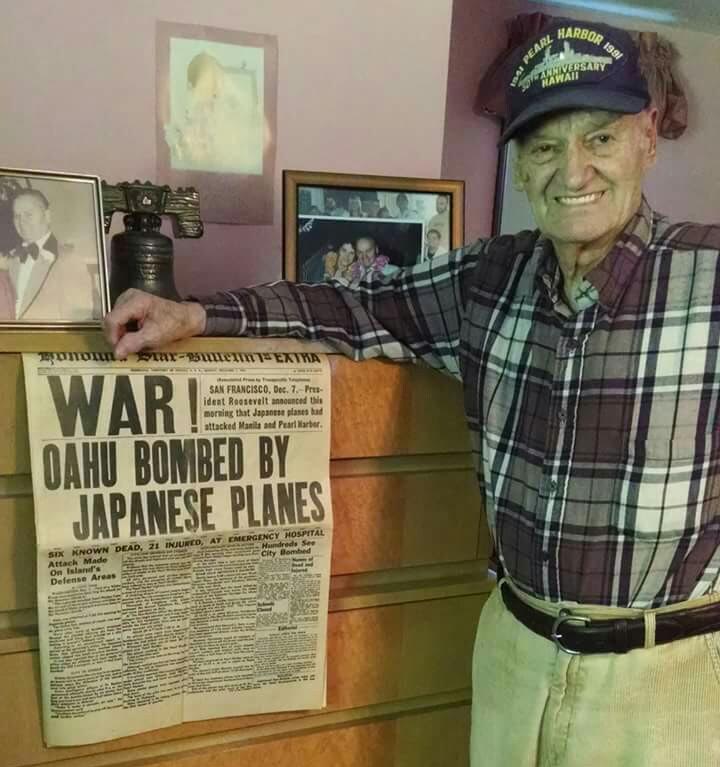 Today, nearly seventy-seven years later, Joseph Gasper is alive and well, recounting his harrowing experience and ensuring that the younger generations never forget the "date which will live in infamy."