How Battleships Were Named
When learning about the ships that were at Pearl Harbor on December 7, 1941, you may start to wonder about some of their names. For example, you might be thinking about how battleships were named. The history of the US Navy goes back more than 200 years, and in that time, many vessels have come and gone. Some named for heroic figures of wars long passed, others named for the county's institutions, like the Constitution and Independence. The biggest and most important ships at Pearl Harbor that morning—and the primary targets of the Japanese attackers—were named for states of the union.
Why Were Battleships Named for States?
For the answer, we'll have to jump back in time 200 years, to the Congressional act that made it the duty of the Secretary of the Navy to name newly-commissioned vessels.
On March 3, 1819, Congress passed an act that put the power of naming in the hands of the Secretary of the Navy and ordered that no two vessels of the US Navy bear the same name. That, of course, refers to commissioned ships, so once a ship is decommissioned and struck from the Naval Vessel Register, its name can be used again.
Additional provisions were passed over the years to give the Secretary of the Navy power to change the names of ships purchased for use by the Navy, and to designate ship classes based on the number of guns. It wasn't until May 4, 1898, after 79 years of naming ships, that a new act determined all "first-class battleships" would be named for the states. The act specifically states no city or person's name would be used to designate a battleship armed with 40 or more guns until all states had been represented.
Were There Any Exceptions?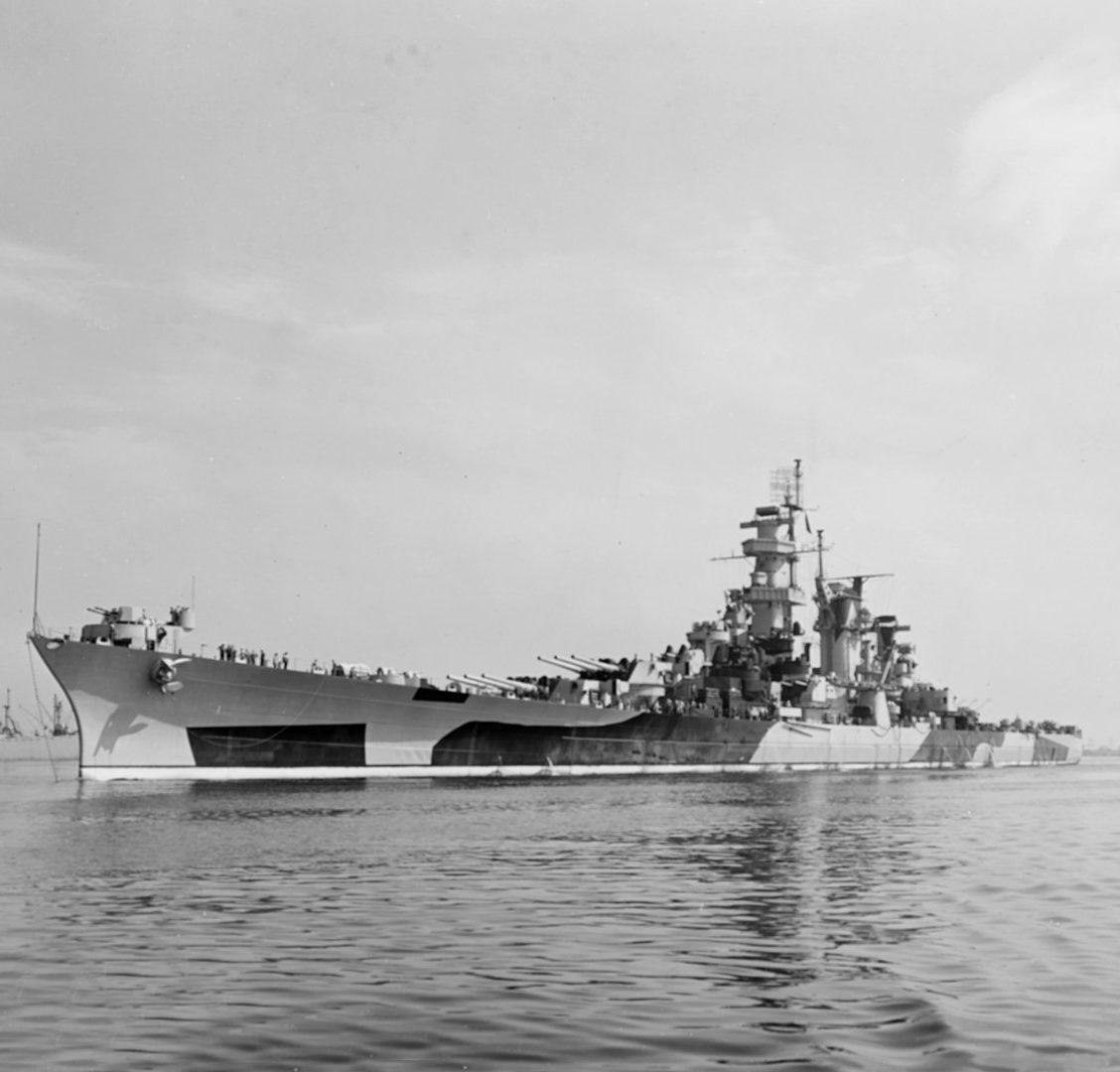 Things may get confusing, however, when you consider there were never battleships named for Alaska or Hawaii. The reason for this is that neither Hawaii nor Alaska were states at the time they were commissioned. Both were territories until 14 years after the war ended. Towards the end of World War II, a new class of large cruisers—named Alaska-class—was introduced. These ships were named for US territories, to symbolize their status as slightly below full statehood. The only state without a commissioned battleship was Montana. Although ships were slated on two separate occasions to be named USS Montana, plans were scrapped both times before construction began.
During your Pearl Harbor tour, you'll hear all about USS Arizona (BB-39), USS Oklahoma (BB-37), and USS Missouri (BB-63), and now you know why they all bear the names of states.