George V. Martin
George V. Martin was 22 when the attack on Pearl Harbor occurred. He was assigned to HQ + HQ Squadron Hawaiian Air Force (which was later re-designated the 7th A.F.) The morning of the Pearl Harbor attacks, he was awoken by the sound of the planes going overhead.
Initially, he thought it was their planes practicing maneuvers but then he heard the sound of the bombs. He ran out of his barracks and saw several buildings burning and jumped into a bomb crater as a Japanese aircraft began firing at them. He looked up and saw five bombs from five planes, and realizing they were coming right towards him, he ran to the station firehouse for cover. 50 feet before he got to the station firehouse, bombs started so close it knocked him down.
When he got hit in the back with a piece of concrete, he decided to make a run for it to the station firehouse. He stayed there until the attacks ended, and met up with his friends by the barracks. That night he slept on the ground by the entrance to Pearl Harbor.
A few weeks later, George received orders to return to the states for pilot training on the B52s. He later flew for the Air Force and was a part of the Burma Bridge Busters. He returned to civilian life on Long Island and met his wife, Shirley. They were married in 1948 and had seven children and ten grandchildren.
He was a member of the Wantagh Volunteer Fire Department for a few decades. George and Shirley spent the later years of his life in Maryland where he often spoke to schools about his experience at Pearl Harbor.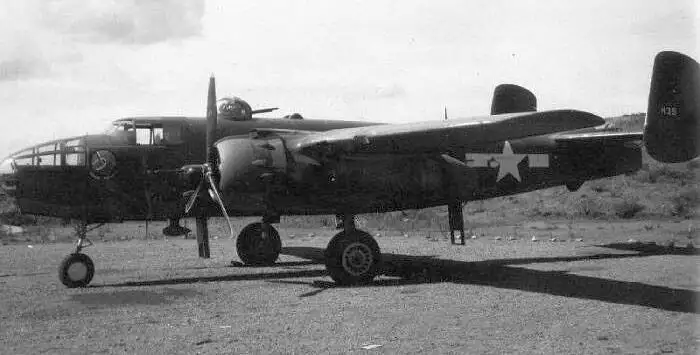 Story & Photos courtesy of George V. Martin's grandchild Alex Kaufman. Mahalo!