Football and Pearl Harbor
While it's tempting to visualize the entire nation coming to a stunned standstill the moment the first bombs dropped on Pearl Harbor, that was actually not the case. As thousands of men at the American naval base and nearby airfields on Oahu were fighting for their lives against a surprise aerial assault, the rest of the nation was going about its business as usual.
In New York, that December Sunday was a big day as it marked a meeting between local rivals New York Giants and Brooklyn Dodgers at the Polo Grounds. The two football teams were in the middle of the afternoon game when word of the Pearl Harbor attack started to spread.
Communication technology was very different back then, however, and the lack of smartphones and portable radios meant that, for the most part, people at the game were ignorant to what was happening in the morning hours in Hawaii.
It was just before 1 PM Eastern Time when the teams took the field. At that time, Pearl Harbor was still an hour away from the time the Imperial Japanese Navy launched its assault. Even as the attack was unfolding, the game went on as normal, no one at the Polo Grounds having any inkling of the horrors that were hitting the island of Oahu.
It wasn't until halftime that some fans started to hear a trickle of information. Players caught wind of the tragedy through radio reports as they waited to return for the second half. Some attendees remembered having heard word of the attack on the public address system. Despite this, papers reported that nothing was announced until after the game had finished, and though some players claim they knew of the attack, the game continued uninterrupted.
The experience was very different for people listening to the game on the radio. At approximately 2:26 PM (8:26 AM in Hawaii), the broadcast was interrupted by WOR for a special bulletin. It was a brief message that gave very few details or context: "We interrupt this broadcast to bring you this important bulletin from the United Press. Flash, Washington - the White House announces Japanese attack on Pearl Harbor. Stay tuned to WOR for further developments which will be broadcast as received." At around the same time, a cryptic announcement was made requesting a Col. William Donovan to "contact his office in Washington." Donovan was the Coordinator of Information in what would become the Office of Strategic Services, the forerunner to the CIA.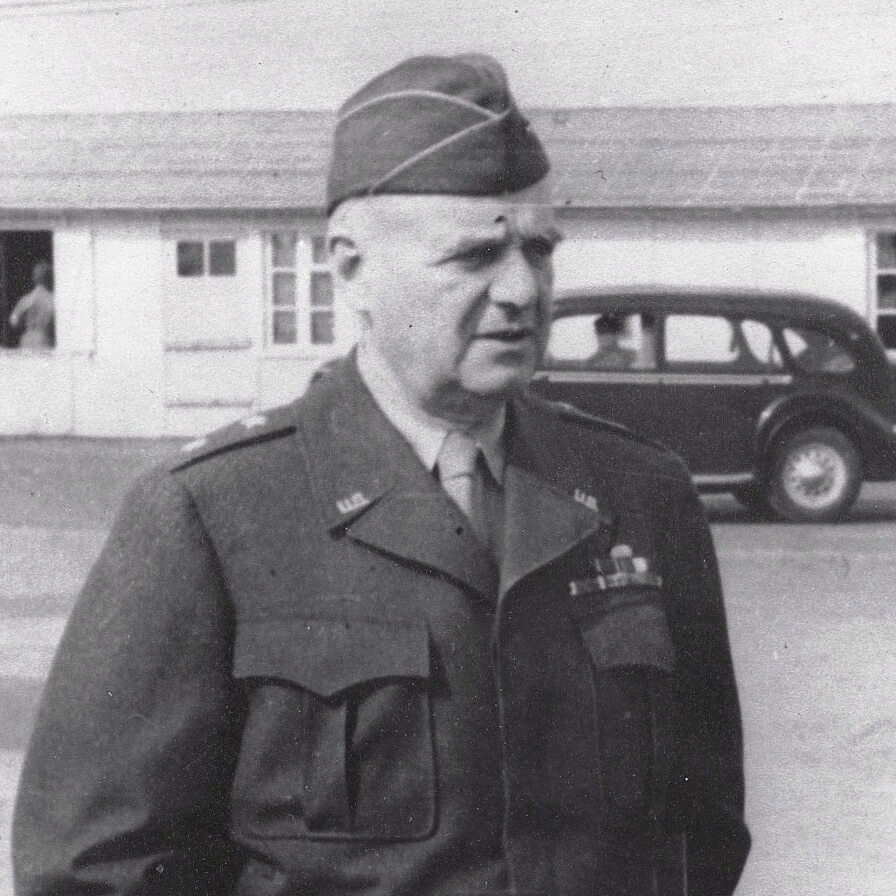 The game continued, leaving people to wonder how to focus on the Giants-Dodgers rivalry knowing that something big was happening thousands of miles away, in the middle of the Pacific Ocean. The game finished with the Dodgers beating the Giants 21 to 7. Coverage of the game in newspapers the following day ignored the Pearl Harbor attack, instead opting to strictly cover the match and the Dodgers' blowout of the Giants at the Polo Grounds.