Cornelia Fort Honored with Museum Exhibit
The life and work of inadvertent Pearl Harbor participant Cornelia Fort have earned recognition more than 76 years later with the dedication of a plane and accompanying exhibit at the Chico Air Museum in Chico, CA in her honor. In 1943, Cornelia Clark Fort was killed just south of Merkel, TX in Mulberry Canyon in a mid-air collision. The idea of dedicating the plane in her honor came from Rene Vercruyssen, owner of a restored World War II-era Vultee BT-13 Valiant, the same type of aircraft that Fort was flying when another plane clipped her wing.
Honoring a Female Aviation Pioneer
It's not known whether or not Vercruyssen's restored BT-13 is the same one that Cornelia Fort was flying when she died on March 21st, 1943, but her story alone was enough to warrant the dedication. Fascinated by her World War II history, Vercruyssen approached the Chico Air Museum with the idea of a new exhibit featuring the restored craft.
According to Vercruyssen, "Cornelia's story is very much worth telling. It is possible she flew our specific BT-13, but I have no evidence of it."
Cornelia Fort and Pearl Harbor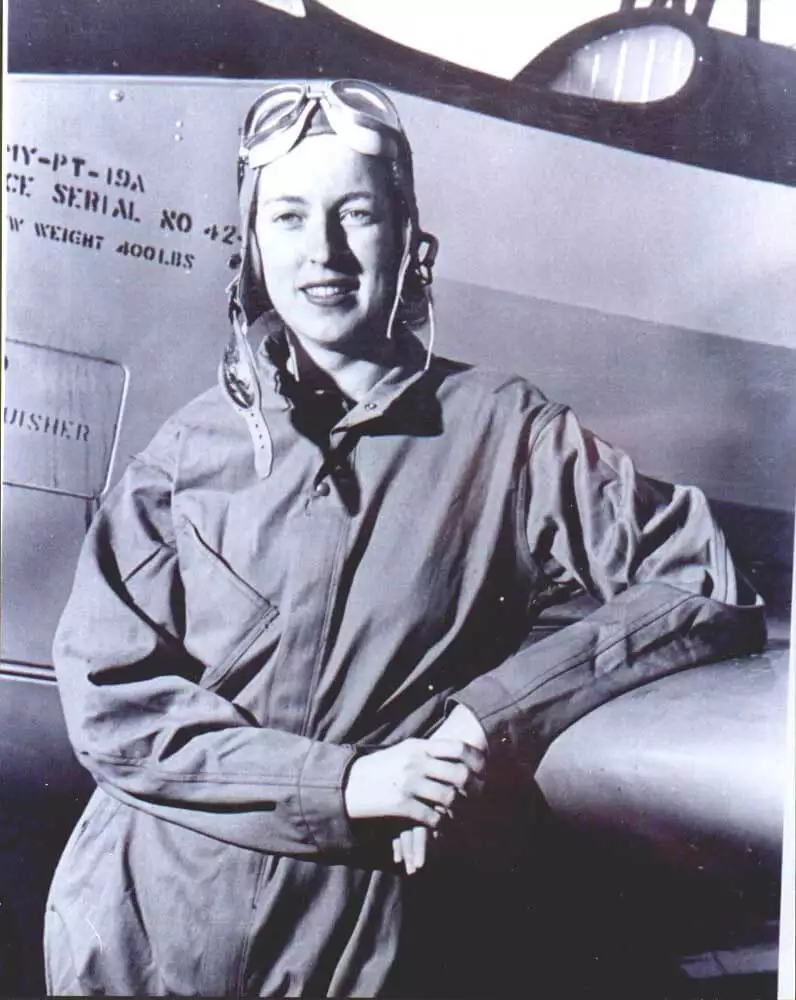 The story he's referring to begins when Cornelia Fort was still working as a civilian pilot instructor. On the morning of the Pearl Harbor attack, she was teaching takeoff and landing lessons in an Interstate Cadet monoplane. In the middle of the training session, a fleet of Japanese warplanes flew into Pearl Harbor and launched their devastating attack, firing on every American asset they came across.
Even the civilian planes that were in the air came under fire. While some were downed in the attack, Fort was able to maneuver through the fire and land at John Rodgers civilian airport. As they came in for a landing, a Zero fighter closed in, but Fort and her student were able to touch down and run for cover.
Joining the War Effort
When the Women's Auxiliary Ferrying Squadron (WAFS), precursor to the Women Airforce Service Pilots (WASP), was organized, Cornelia Fort was approached to become a member. Having already had a taste of war, Fort agreed and was stationed at the 6th Ferrying Group in Long Beach before her ill-fated flight in 1943. She became the first casualty of WAFS and her story inspired many, including aviation enthusiasts like Rene Vercruyssen.
The Exhibit
The exhibit at the Chico Air Museum features a female pilot's jumpsuit, a headset, goggles, and leather pilot's cap. Fort's 1942 pilot license from the Ferrying Division of the Air Transport Command and a copy of the biography Daughter of the Air by Rob Simbeck are also on display.