Common Myths About Pearl Harbor Tours
During your research while deciding among the different Pearl Harbor tours, you may come across quite a few opinions about participating in tours in and why you're better off going solo. Some travelers may not like tours in general, and can be pretty vocal about their feelings online. Others spread second- and third-hand information that simply isn't true. These myths about Pearl Harbor tours can muddy the waters for you and make you hesitate about booking your tour.
Let's look at some of the common complaints and statements we've heard. Our aim is to educate you on the pros and cons of tours of Pearl Harbor, and why a tour is usually the best option.
Myth 1: Public Transportation Is Better
Of all the myths about Pearl Harbor tours, this one may be the silliest. When you book a Pearl Harbor tour, you're assured of comfortable, convenient round-trip transportation from many Waikiki hotels. The vast majority of guests can be picked up within a block or two of their hotel. Some tours offer other pick-up locations—such as Ko Olina—as well. While most people consider this a plus, there are those who are insistent that public transportation is the better option, because it's cheaper than a guided Pearl Harbor tour.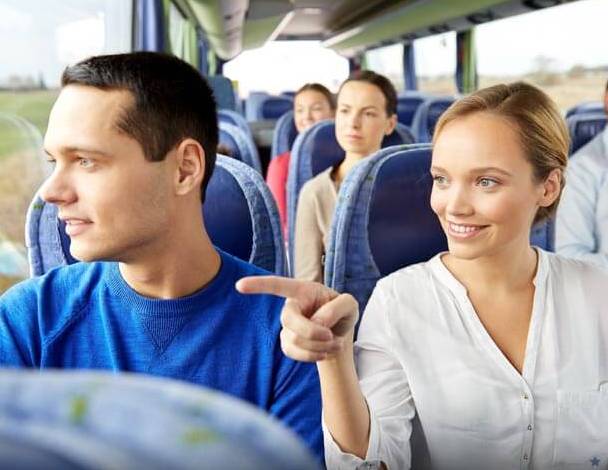 Some visitors may boast about how they rode The Bus to Pearl Harbor for just a few dollars, saving them quite a bit of money. What's misleading about this statement is that with a tour, you're paying for a lot more than just transportation. The price also covers everything else, from the knowledgeable tour guide to pre-arranged admissions to all of the attractions included on your selected tour.
Additionally, as cheap as they can be, buses are not all that convenient. You have to check the local schedule, find the right bus stop, and hope there's even a seat once you board the often-crowded vehicle. Public transportation isn't the most convenient way to get to Pearl Harbor; buses make frequent stops along the route, taking away from time time you'd rather be spending exploring Pearl Harbor.
Myth 2: Tour Guides Don't Care About You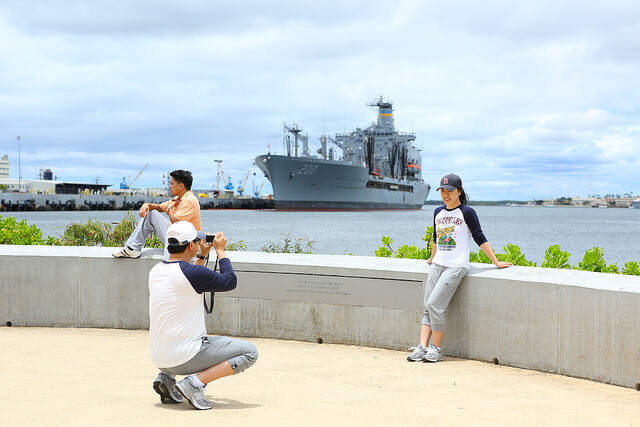 You may have read that tour guides are only in it for a tip and they'll give you a subpar experience. They're just going through the required motions until the tour is done. This is another of those myths about Pearl Harbor tours that's simply not true. In Hawaii at least, that's not the case at all. There is a lot of competition among tour guides, so only the best are hired and retained. Tours to Pearl Harbor, and throughout Hawaii, are led by friendly, courteous, and knowledgeable professionals.
The guides leading Pearl Harbor tours are invested in you and ensuring you come away with a deeper appreciation of everything you see and do. Yes, tour guides do rely on tips, but that's not their primary focus. They take pride in the island and know the importance of Pearl Harbor and sharing its history.
Myth 3: Round-Trip Transportation is Awkward
Some visitors aren't keen on sharing a tour vehicle with people they don't know. We get it. Some tours shuttle their guests to the destination in silence, and they're left to entertain themselves during the ride. With a Pearl Harbor tour, you're engaged from beginning to end. Your tour guide uses the time in transit to share lots of facts about Pearl Harbor and the island of Oahu. There's never a dull moment on a Pearl Harbor tour!
Myth 4: Securing USS Arizona Memorial Tickets Is Easy
Sure, the process is simple enough. You arrive at the ticket counter and request a ticket. But your day at Pearl Harbor can get complicated if all of the walk-up tickets for that day have already been distributed by the time you reach the front of the line. Tickets for the USS Arizona Memorial program when you don't have a tour are never guaranteed, especially during the busier seasons.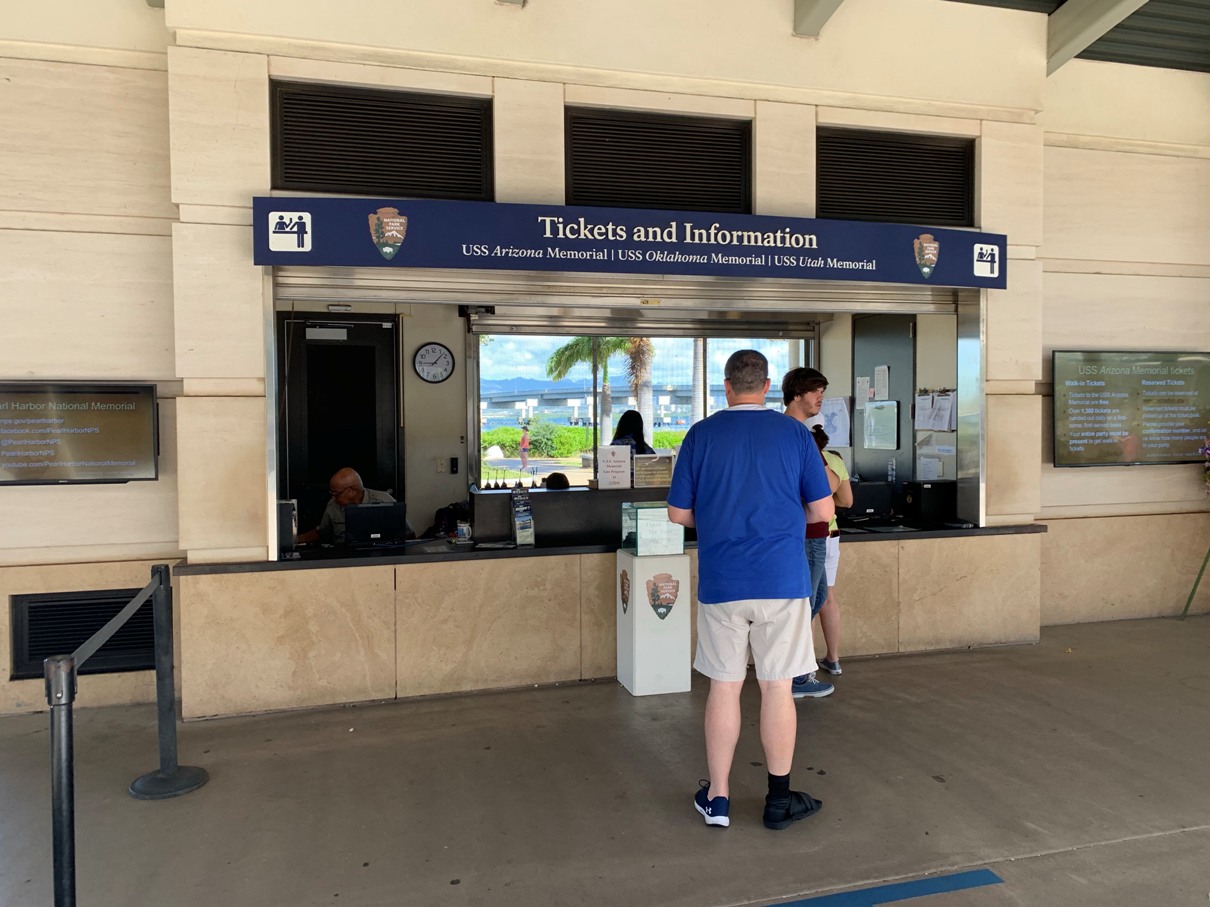 As one of the most iconic and important sites at Pearl Harbor, the USS Arizona Memorial is a must-see for all visitors, and a guided tour is the best way to ensure you won't miss the experience.
Myth 5: Tours Are Not Worth the Money
Hopefully, by now you'll agree that this simply isn't true. All Pearl Harbor tours come with standard benefits including round-trip transportation and knowledgeable tour guides, There's also the pre-arranged tickets for the USS Arizona Memorial program, and depending on the tour you choose, access to other Pearl Harbor sites.
Most Pearl Harbor tours include a drive through the National Memorial Cemetery of the Pacific in Punchbowl Crater and historic downtown Honolulu. to see the Hawaii State Capitol, 'Iolani Palace, and the iconic King Kamehameha statue.
Whatever tour you end up choosing, you're in for an experience you won't forget. Without a tour, you're on your own to figure out how to get there and what to see once you do.