Best Tours To Take at Pearl Harbor, Part 1
Pearl Harbor is one of Hawaii's most-visited attractions, and with so much history to be explored all in one location, there's really no reason not to go to Pearl Harbor during your trip to Hawaii. Here are a couple of the best tours you can join from Honolulu, one for the visitor who wants to see everything, and another for the sky-loving thrill-seeker:
Pearl Harbor Circle Island Tour
The Pearl Harbor Circle Island Tour is probably the most scenic full-day tour around. Travel through the island's green countryside, visit the Dole Plantation, and see exhilarating surfing beaches and awe-inspiring lookout points.
This coach tour picks you up at your hotel in Waikiki and takes you to Pearl Harbor as your guide shares its story. On arrival, you begin your tour of the Pearl Harbor Visitor Center and the USS Arizona Memorial. The program includes a 23-minute film about the December 7th 1941 attack, a ride on a US Navy shuttle boat to the memorial, and time to reflect while on board.
From there, the tour departs Pearl Harbor to continue on your exploration of the spectacular island that is Oahu.
Visit the Dole Pineapple Pavilion and thrill to the amazing big-wave surfing beaches of North Shore Oahu like Waimea, Pipeline, and Sunset. The tour stops at some magnificent locations including Laie Point and Chinaman's Hat lookout. Feast on a delicious picnic in one of the most peaceful (and secluded) locations on the island.
This tour also includes the mesmerizing Nuuanu Pali lookout and the Halona Blowhole, where it's common to see turtles swimming near the shore. Visit Hanauma Bay and see one of the best coral reefs in Hawaii and finish with a view of the Diamond Head Crater.
This tour is the best for those who want to see as much of the island as possible in one day.
https://pearlharbormemorials.com/tour/pearl-harbor-circle-island-tour/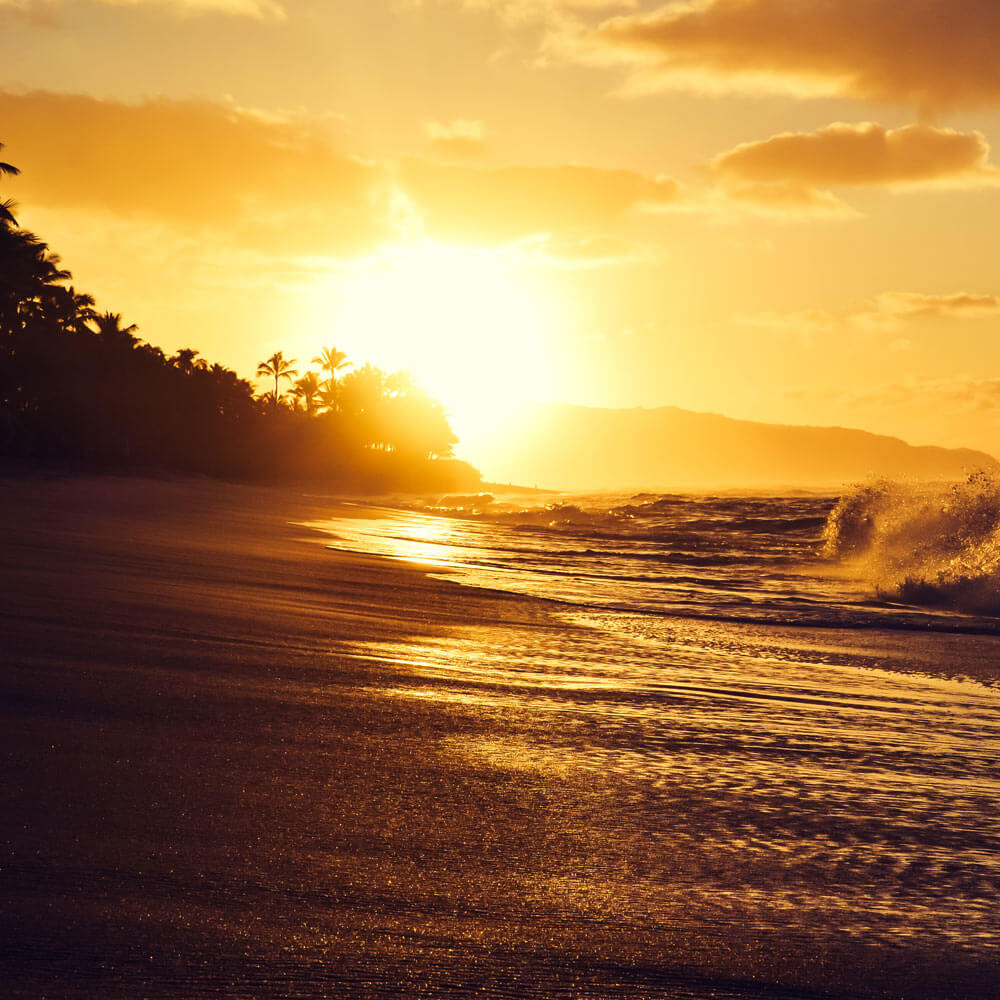 WWII Plane Flight over Pearl Harbor – Ensign's Sortie
For those who want to see Pearl Harbor in a more unusual fashion, perhaps the Ensign's tour is the one for you. This spectacular tour consists of a 30-minute flight in a genuine World War II SNJ-5C fighter plane where you can see aerial views of Pearl Harbor, Wheeler Air Force Base, and Waikiki.
The Ensign's Sortie Flight takes you over the historic Ewa plain, the majestic Waianae Mountains, Ford Island and Battleship Row, the Arizona Memorial, and the Battleship Missouri all at Pearl Harbor. With this incomparable bird's-eye view, you can even see the sunken Battleship Utah, which can't be seen on a land tour.