Atomic Bomb Exhibit Comes to Pearl Harbor
After a grueling period of conflict and bloody battles, the United States made the difficult decision to drop two atomic bombs on Japan. The devastation caused by the bombings of two Japanese cities put into motion the surrender of the Empire of Japan, though at the cost of hundreds of thousands of civilian lives. In the summer and fall of 2020, the United States will commemorate the 75th anniversary of the end of the War in the Pacific, while recognizing the tragic cost of victory. Starting in July, a unique atomic bomb exhibit will be on display at Pearl Harbor.
Commemorating 75 Years
For the first time ever, the cities of Hiroshima and Nagasaki are sending a traveling atomic bomb exhibit to Hawaii, starting with the location of the attack that launched the United States into World War II. The exhibit, featuring 30 display panels and other artifacts, will be on display at Pearl Harbor aboard the Battleship Missouri. Though USS Missouri (BB-63) played no part in the launching of the atomic bombs, she did serve as the location where representatives of Japan signed the official surrender.
Originally displayed at American University in Washington, DC in 1995, the Hiroshima and Nagasaki exhibit has traveled to multiple locations around the world, with an emphasis on countries that have nuclear capabilities.
Among other artifacts, a lunchbox, statue, and clothing pulled from the sites of Hiroshima and Nagasaki will among of the 20 items that are part of the display. These relics all bear signs of having been within the blast zones of the atomic bombs, with deformities caused by the massive explosions.
The Atomic Bomb Exhibit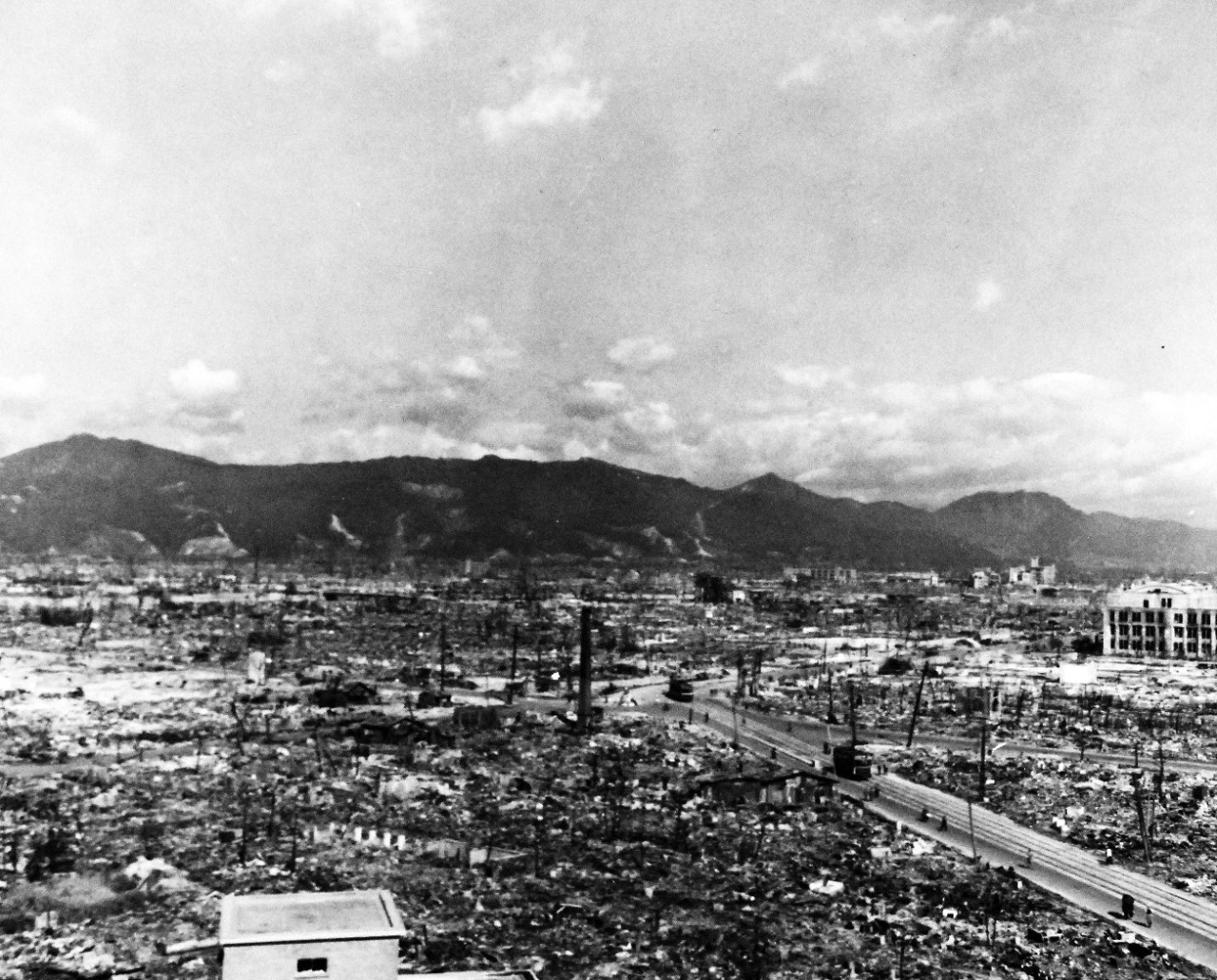 The bombings of Hiroshima and Nagasaki resulted in the deaths of more than 200,000 people. Many who survived were left with lingering health issues. Visitors to the atomic bomb exhibit will be able to see how the bombings affected not just the cities they struck, but also outlying towns and villages. According to Japan's Asahi newspaper, the exhibit is also expected to include charred clothing and photos of victims who were caught in the blast.
The exhibit will be displayed on the mess decks of the Battleship Missouri, and access will be included in the general admission for the iconic museum ship.
As 2020 also marks the 75th anniversary of the end of World War II, preparations are underway around the nation for commemoration ceremonies honoring the conflict's conclusion.
Oahu will play host to several ceremonies and events to honor the sacrifices made to bring World War II to a close.