Advantages of a Pearl Harbor Tour
Picture it. You wake up one morning during your Hawaiian getaway and decide you want to see what Pearl Harbor has to offer. You've heard so much about it and know it frequently comes up as a "must-see" experience for everyone visiting Oahu.
You roll out of bed just past 10:00 AM, still aching from your attempt at surfing the day before. By the time you get dressed, eat something, and catch the bus, it's well past noon. Many travelers are hours into their day already and have been at Pearl Harbor since before well before you even woke up. So when you get there and try to get tickets for the USS Arizona Memorial program—of which only 1,300 are handed out daily—you find that they're all gone. Bummer.
That's just one of many scenarios that serve as examples of why you want to book a guided tour for your visit to Pearl Harbor. Knowing that tickets are included is one of the biggest advantages of a Pearl Harbor tour, but there are lots of others as well. Let's take a look at some of them.
Round-Trip Transportation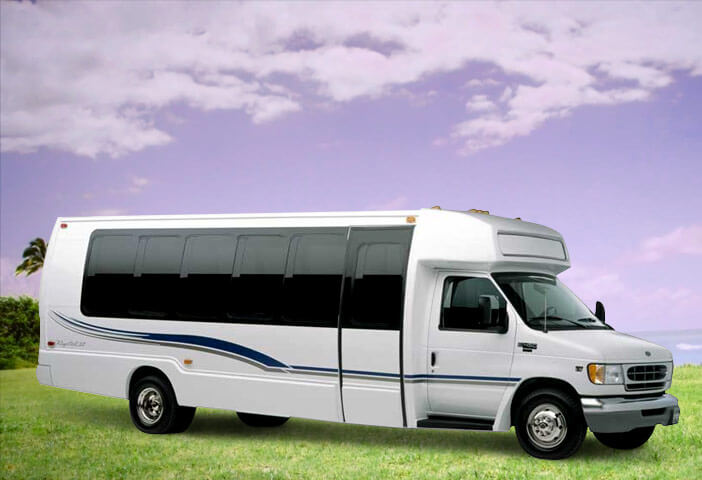 Yes, Honolulu does have pretty good public transportation, but with regular stops along the way, it takes time to get to Pearl Harbor. And Honolulu traffic is famous for being among the worst in the nation.
When you book a guided Pearl Harbor tour, it includes round-trip transportation from multiple locations throughout Waikiki!
Knowledgeable Tour Guides
Another great advantage of a guided tour is…a guide!
There is so much to know about the history of Pearl Harbor, World War II, Oahu, and Hawaiian history, and you can be sure a city bus driver isn't going to the one to share all that information. With a tour, you'll be treated to a wealth of details that someone who visits Pearl Harbor on their own won't be privy to.
With a guide, you also have an expert in the ins and outs of maximizing your time at Pearl Harbor.
An Organized Experience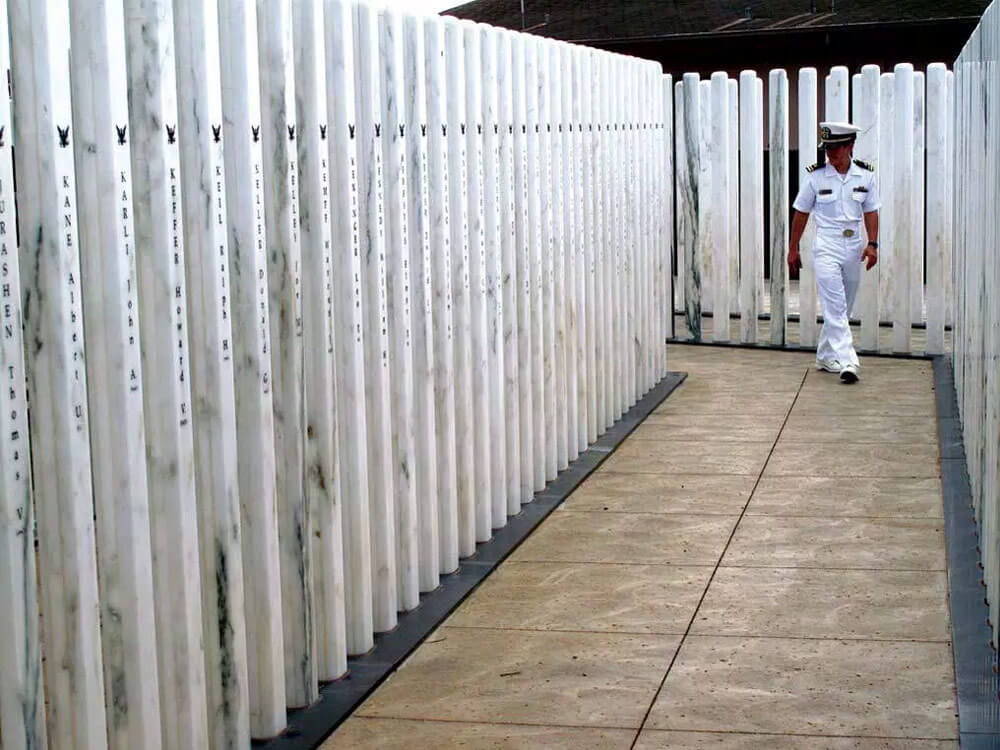 When you step through the gates at Pearl Harbor, you may be a little intimidated by the sheer number of things to see and do. Right off the bat, there's the the Pearl Harbor Visitor Center and USS Arizona Memorial. There's the Battleship Missouri, of course, and then there's the Pearl Harbor Aviation Museum, and the USS Bowfin Submarine Museum and Park. On top of these, there are other, easier-to-miss sites like the Remembrance Circle, USS Oklahoma Memorial, and the Waterfront Submarine Memorial.
Booking a tour ensures you see everything included with your tour without having to worry about timing your day. Your guide is an expert in keeping guests on schedule, so you get the most out of your visit to Pearl Harbor.
Tickets Are Included
If you go to Pearl Harbor on your own, you need to deal with getting tickets for each of the attractions. The USS Arizona Memorial program, the Battleship Missouri, the USS Bowfin Submarine Museum and Park, and the Pearl Harbor Aviation Museum each require separate tickets. When you book a Pearl Harbor tour, tickets for everything included in the tour are arranged for you!
Go Beyond Pearl Harbor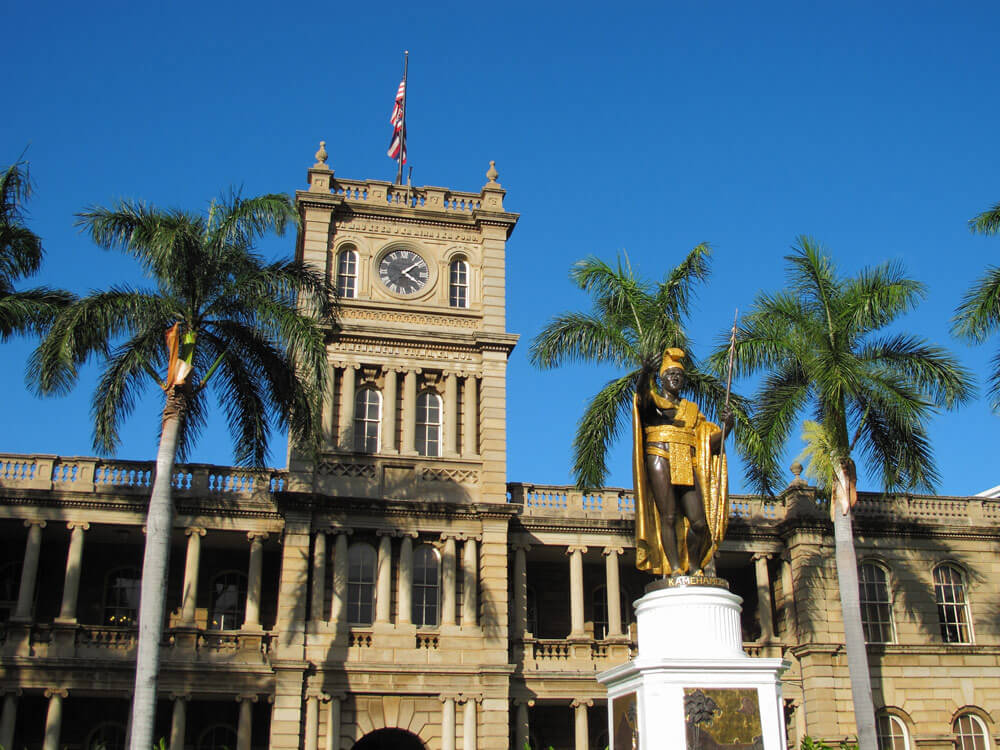 Many Pearl Harbor tours take you beyond the sights of the naval base to show you some of Hawaii's local history. Drive past the Hawaii State Capitol and Iolani Palace, once home to the royalty of the Kingdom of Hawaii. Make a photo stop at the iconic King Kamehameha Statue. Most tours also drive through the National Memorial Cemetery of the Pacific at Punchbowl Crater, the final resting place for thousands of military men and women.
Along the way, expect to hear more fascinating facts about the island's history.