Pacific Aviation Museum Programs for Kids
Teaching American history is one of the most important parts of shaping young minds to ensure the events that shaped this nation are never forgotten.
That's one reason why the Pacific Aviation Museum, one of the Pearl Harbor Historic Sites, focuses on educating children through a variety of different school and scout programs. Created for local schools and scouting programs, the kid-friendly programs—together with the nearby Pearl Harbor exhibits and memorials—can serve as new and unique ways to educate their students about Pearl Harbor and World War II.
The Scout Program
While some of the programs deal with the history of the United States and Pearl Harbor, the Scout program is all about aviation, space exploration, and the various elements that can affect both. Scouts can sign up for merit badge programs that cover topics including the fundamentals of aviation, weather, digital technology, astronomy, photography, and space exploration, and how they integrate with and affect one another.
Field Trips to the Pacific Aviation Museum
Sometimes, it requires hands-on experience for students to really get a handle on a subject. With a field trip to the Pacific Aviation Museum, students get as hands-on as possible through guided tours tailored for students of all ages. On these tours, students hear about the warplanes on display, including the Mitsubishi A6M Zero fighter similar to those that took part in the December 7th, 1941 attack on Pearl Harbor.
Beyond the tour of the museum, students also get to experience the Flight Lab and participate in STEM education activities. The interactive learning serves most students better than simply reading about the events of World War II—and other military conflicts—from a textbook.
Discover Pearl Harbor Youth Program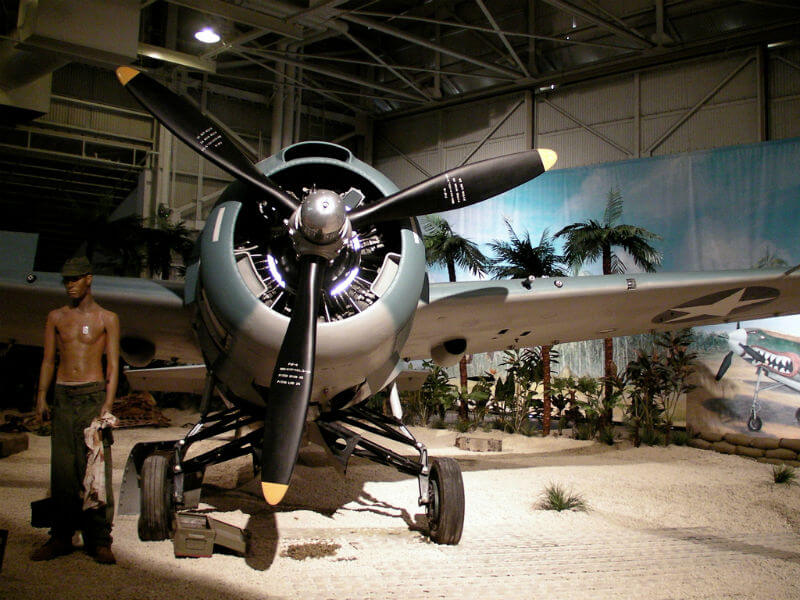 Annually, the Pacific Aviation Museum hosts a youth program dedicated specifically to the attack on Pearl Harbor. STEM education activities are just the tip of the iceberg as students also get the chance to tour the World War II Valor in the Pacific National Monument, including the USS Arizona Memorial. They learn about the inspiring stories of some of Pearl Harbor's greatest heroes and even get the chance to climb aboard the Battleship Missouri for even more interactive activities.
Educating Kids About the Past
Trying to get a student to understand why they need to know about events from 75 years ago may not be the easiest task, but these interactive programs help them engage the subjects of World War II and Pearl Harbor and give a more personal look into American history.