Sights of Oahu – Explore the History, Enjoy the Adventure
There are many reasons why a trip to Oahu should be on everyone's bucket list, but there's one that may not have occurred to you. On the southern coast of the island known as the Gathering Place is Pearl Harbor, a naval base that, on December 7th, 1941, was subject to a devastating attack launched by the Imperial Japanese Navy. The war that followed changed the course of history forever.
The collection of memorials and exhibits at the World War II Valor in the Pacific National Monument serve as a link between the past and the present, ensuring the nation doesn't forget the event that forever ended American isolationism.
Plan on spending a full day exploring the Pearl Harbor Visitor Center, USS Arizona Memorial, Battleship Missouri, the Bowfin Submarine Museum and Park, and the Pacific Aviation Museum.
Don't forget, you are in Hawaii, so you'll also want to explore some of the more lighthearted sights of Oahu.
Hawaiian Mission Houses Historic Site and Archives
If you enjoy exploring history, you'll want to check out this site that features the two oldest houses in Hawaii. Formerly the headquarters of the Sandwich Islands Mission, today the houses are part of site dedicated to the American Protestant missionaries who came to Hawaii, and the mingling of cultures that ensued.
The quaint houses certainly stand out from the modern buildings of downtown Honolulu on all sides, and host a collection of relics including books, quilts, and other household items from the era.
Polynesian Cultural Center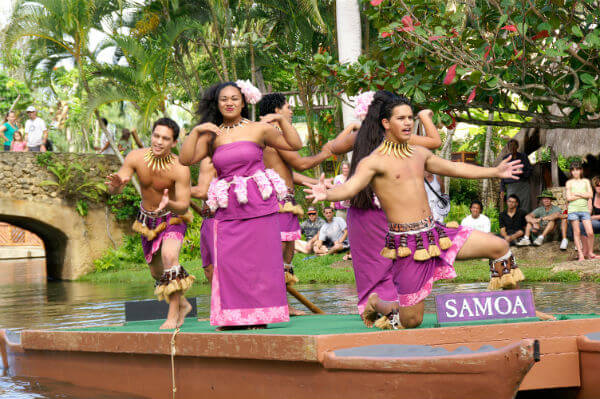 Looking to truly immerse yourself in Pacific culture? There are few places that can compete with the Polynesian Cultural Center, featuring representations of the islands that contributed to the culture and customs of Hawaii.
Spend your day traveling the Pacific before settling down for an authentic luau that only the Hawaiian Islands could produce.
Adventure in the Tropics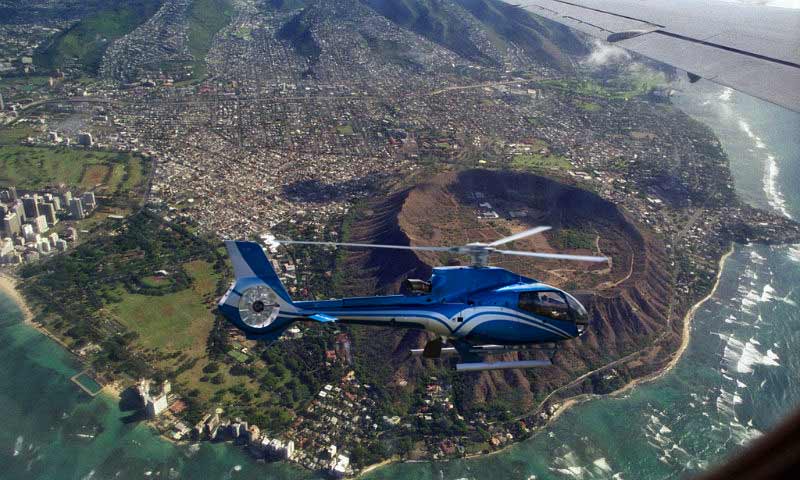 A more active way to make the most of your time in Oahu is going on an unforgettable outdoor adventure. Imagine flying high through the canopies of the lush rainforest or cruising along a dirt path cut across the island's terrain.
Ziplining and ATV rides are just two of the many thrilling adventures that await. Visitors take part in scuba diving, surfing, hiking, and even helicopter rides, to really get a bird's-eye view of the island.
Sea Life Park
For those who prefer to remain on dry land, Oahu also offers the best of aquatic experiences without having to step foot in the ocean. Sea Life Park is a marine wildlife park and bird sanctuary that plays host to some of Mother Nature's most majestic creatures. From dolphins to sea lions to sharks, this East Oahu treasure brings the wild awe of the Pacific to a slightly more tame arena.