Heroes of the Harbor: John S. Harper
Before the Japanese attack on Pearl Harbor, Navy men like John S. Harper were simply doing their jobs. They woke up, got dressed, and engaged in their daily activities just like millions of other Americans. When the first signs of trouble hit the harbor, however, many of these men were transformed into heroes. John Harper wasn't just an Everyman anymore. He was a leader for his fellow sailors to look up to, a figure whose actions could mean the difference between life and death for the crew of the USS West Virginia (BB-48)
While little is publicly known about the former Lieutenant Commander of the United States Navy, his actions during the attack on Pearl Harbor are memorialized in the stories that are recounted time and time again. As the massive battleship sustained devastating damage, men like John Harper stepped up and fulfilled their roles not only as commanding officers but as heroes of the harbor.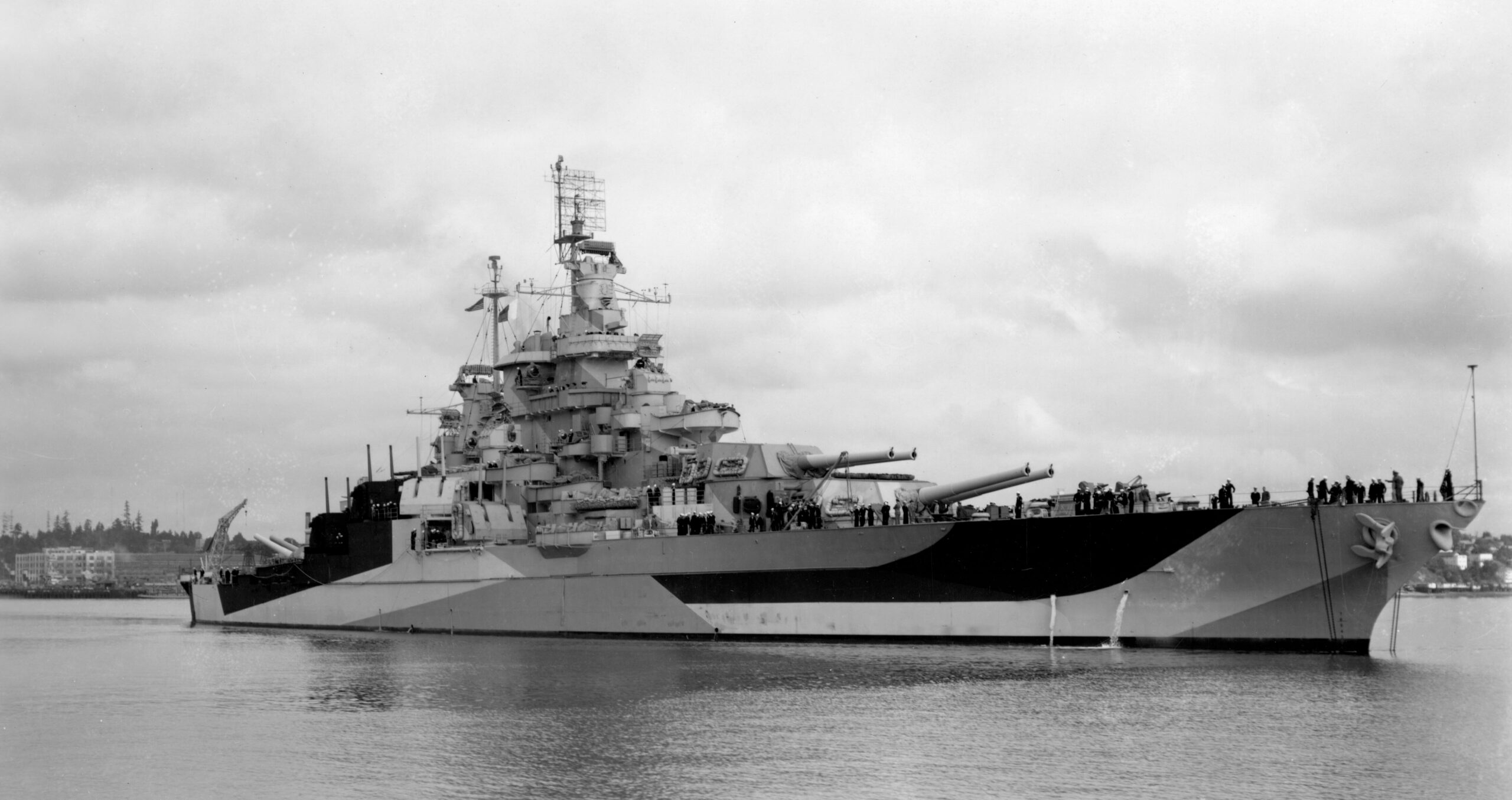 Lieutenant Commander
Just before 0800, Lt Cmdr. John S. Harper heard the gunfire outside the West Virginia, the battleship on which he was serving. With little time to react to the order to General Quarters, the ship shook under the weight of an explosion – a torpedo had struck.
As the battleship's damage control officer, Harper immediately went to work, communicating with the West Virginia's multiple repair teams to assess the damage. The vessel started to list and Harper got word that one team was focusing heavily on anti-flooding efforts.
Though the West Virginia continued to get hit by incoming enemy fire, Harper continued damage control efforts and struggled against the very real possibility that the vessel would capsize. With his four damage control teams working frantically, the threat of capsizing subsided as they were able to stanch the flooding.
Captain of the Ship
With damage control efforts underway, it was time to take care of the wounded men on board. Among the injured, the ship's captain, Mervyn S. Bennion, was mortally stricken. As he was dying, he ordered the ship to be abandoned and for the remaining men to save themselves.
What the dying captain didn't know was that the ship's executive officer, Roscoe H. Hillenkoetter, had already abandoned ship, leaving John Harper aboard the vessel to assume control as the commanding officer. Despite the captain's orders, Harper pressed on and continued to give orders to his repair teams. They continued to fight the raging fires, assisted by fire hoses passed from the nearby USS Tennessee.
Giving the Order
From 0755 to 1400, John Harper worked diligently to save as many sailors as he could. Eventually, he was forced to order all hands to abandon the doomed battleship, and though he and his repair teams weren't able to save the West Virginia, their efforts to keep the ship from capsizing kept the crew losses to around 100, a number that could easily have been much higher.
The greatest tales of Pearl Harbor, like that of John S. Harper, can be experienced at the World War II Valor in the Pacific National Monument. Through exhibits and breathtaking memorials, the events of December 7th, 1941 can be relived by all who want to dive into the history of one of the most devastating attacks to ever take place on American soil.