Facts about the USS Arizona (BB-39)
When people discuss the attack on Pearl Harbor, it's difficult not to bring up the USS Arizona. Considered one of the greatest tragedies of that day, the mighty Pennsylvania-class battleship suffered multiple torpedo and bomb strikes, causing her to explode and sink to the harbor floor. In the chaos of the December 7th, 1941 Japanese attack, the Arizona lost 1,177 members of her brave and dedicated crew. The battleship and many of her crewmen lie at the bottom of the harbor, and the USS Arizona Memorial is built directly above the wreckage. To help you know more about this iconic ship, we've compiled a few lesser-known facts about the USS Arizona.
World War I
The attack on Pearl Harbor wasn't the only wartime event that the mighty battleship had a part in. The USS Arizona was commissioned in October of 1916, and when the United States entered the war in April of 1917, she served as a gunnery training ship.
On December 13th, 1918, the Arizona assisted the convoy that escorted President Woodrow Wilson to the Paris Peace Conference.
The Black Tears of the Arizona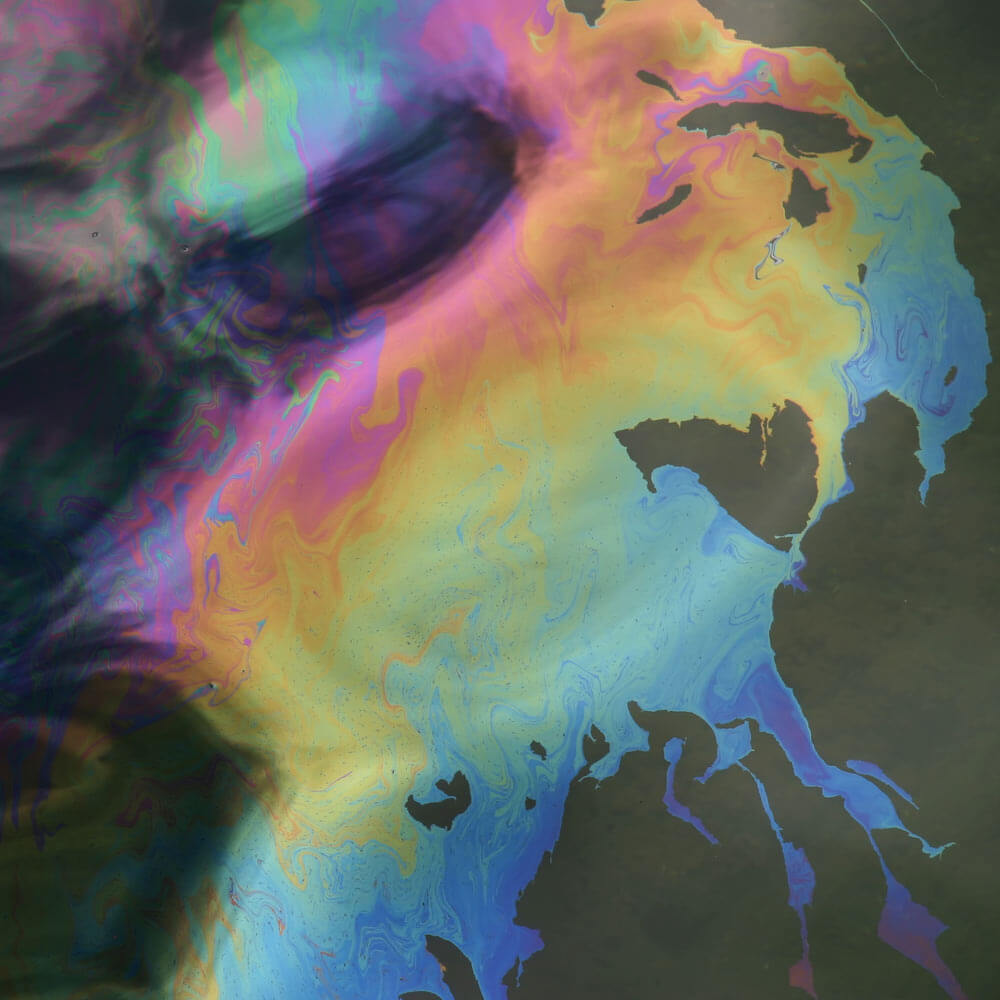 One of the better-known facts about the USS Arizona is that ever since her hull was breached at the onset of the attack, the ship has been leaking the oil she had been loaded with in preparation of a projected trip to the US mainland later in December. These escaping droplets have been dubbed the "Black Tears of the Arizona," as the fallen vessel continues to show sorrow for the loss of her crew.
The Brothers of the Arizona
Among many tragic facts about the USS Arizona, when the battleship sank to the bottom of the Pearl Harbor, she took with her 23 sets of brothers of the 38 who were stationed aboard. Two survivors, the Warriner brothers, had a stroke of luck as Kenneth was at flight school on the 7th of December and Russell suffered recoverable injuries.
There was also a father-son pairing, neither of whom survived the attack.
Building the Memorial
Helped by the efforts of the King of Rock and Roll, Elvis Presley, the USS Arizona Memorial was dedicated on May 30, 1962. The veteran and performing artist had the opportunity in 1961 to hold a fundraising concert to provide money for the then-underfunded project.
Final Resting Place Among Brothers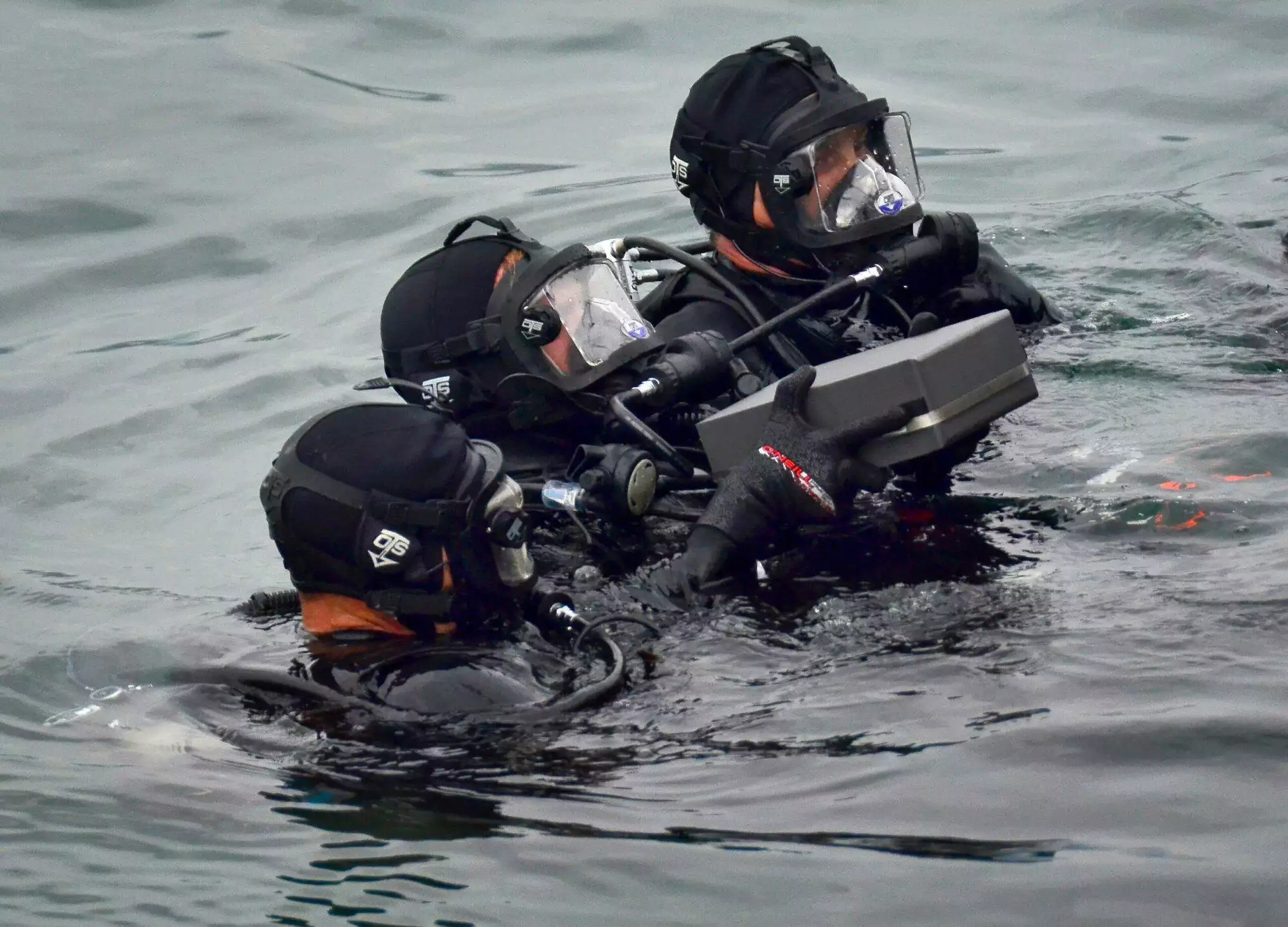 Though the ship suffered the loss of 1,177 crewmen, more than that are actually buried in the wreckage. As a means of connecting the fallen with the survivors they once served alongside, USS Arizona survivors are given the opportunity to have their ashes interred by US Navy divers within the wreckage of the ship.