Annie Fox: Pearl Harbor's First Female Purple Heart Recipient
When we think of war, we tend to generalize it as a conflict of men. For millennia, only men served in militaries around the world, but today that's an outdated concept that's slowly becoming obsolete. During World War II, although American women weren't offered the chance to take up arms they did participate in an equally important way – by aiding troops wounded in combat.
During the attack on Pearl Harbor, women like Lt. Annie Fox were in just as much danger as the men, even though they were assigned to medical units.
The Nurse of Pearl Harbor
As a first lieutenant in the United States Army Nurse Corps, Annie Fox served as Chief Nurse at Hickam Field. As the injured and mortally wounded came into the hospital, Fox and her fellow nurses worked tirelessly, patching up those they could help.
Without the bravery and quick action of women like Annie Fox, many more American servicemen would likely have died. In recognition of her exemplary service on the morning of December 7, 1941, Fox was awarded the Purple Heart. She was honored for her ability to calmly manage her duties as head nurse of the station hospital—including training volunteer nurses and administering anesthesia—even under heavy bombardment from the Japanese.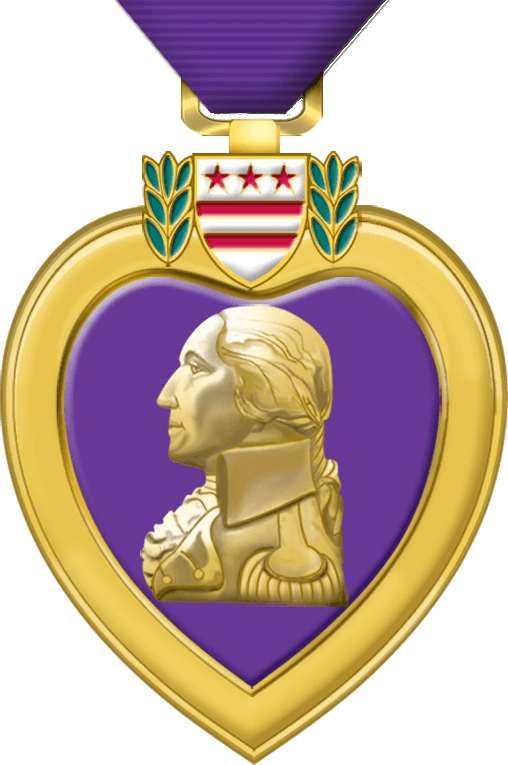 Fox receiving a Purple Heart would lead many to believe that she was injured during combat, but in 1941 the commendation held a different significance. Until a change in requirements added a clause that the recipient must be injured, a Purple Heart was presented to one who had provided a "singularly meritorious act of extraordinary fidelity" in action. For overseeing the operations of the Army Nurse Corps at Hickam Field, Annie Fox earned this recommendation—which was presented to her in October of 1942 at Hickam, where the scars of the Pearl Harbor attack were still fresh—and became the first woman to receive the Purple Heart for combat.
After the amendment to limit the medal to injured personnel, Lt. Fox was presented with a Bronze Star Medal, which was intended for the same purpose as the original Purple Heart but meant to honor those not injured in battle.