The American Fleet Damaged at Pearl Harbor
When discussing the ships lost at Pearl Harbor, it's easy to focus solely on the battleships that took the brunt of the attack, but there were many other ships present, and few of them emerged from the two-hour assault completely unscathed.
The following is a list of American vessels that were significantly damaged or destroyed during the attack on December 7th, 1941.
Battleships
USS Pennsylvania (BB-38): Damaged, but returned to the war shortly after. Suffered 29 men killed or missing, and 38 wounded.
USS Arizona (BB-39): Total loss, remains at the bottom of the harbor. The most iconic loss of Pearl Harbor with 1,177 crewmen lost.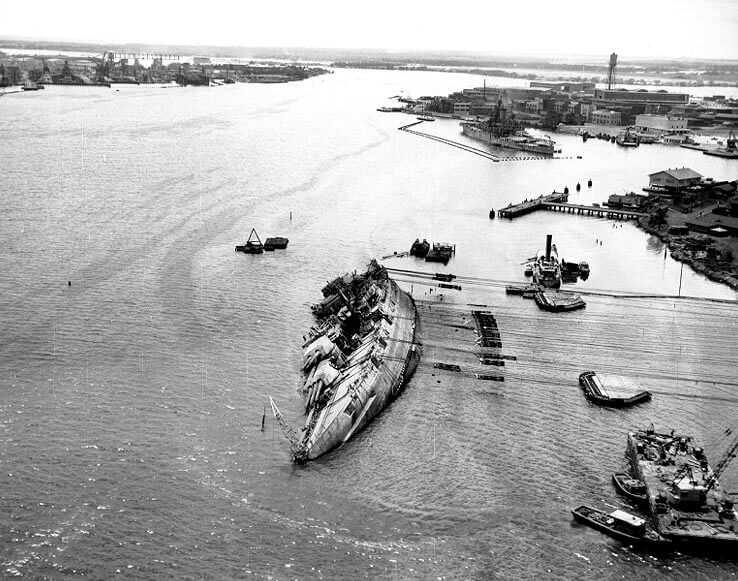 USS Nevada (BB-36): Seriously damaged after becoming a prime target of the Japanese. 60 of her men were killed, and another 109 were wounded. Returned to active service in 1943.
USS Oklahoma (BB-37): Sunk during the attack and lost to the Pacific during transport to San Francisco. 429 sailors were lost, many of whom remained unidentified until recent advances in DNA matching.
USS Tennessee (BB-43): Minor damage was sustained, with five men killed, and by early 1942 she returned to the war.
USS California (BB-44): Sunk during the attack, killing 100 men, but returned to action in 1944.
USS Maryland (BB-46): Struck by two bombs, killing four. She was repaired and returned to service in June, 1942.
USS West Virginia (BB-48): Sunk during the attack, killing a total of 106, and wasn't returned to service until September of 1944.
Light Cruisers
USS Raleigh (CL-7): Damaged by a Japanese torpedo but returned to service in February, 1942.
USS Honolulu (CL-48): A near-miss explosion caused minor damage but quickly returned to the war.
USS Helena (CL-50): Seriously damaged, losing 34 men, but was repaired and returned to the war by mid-1942.
Destroyers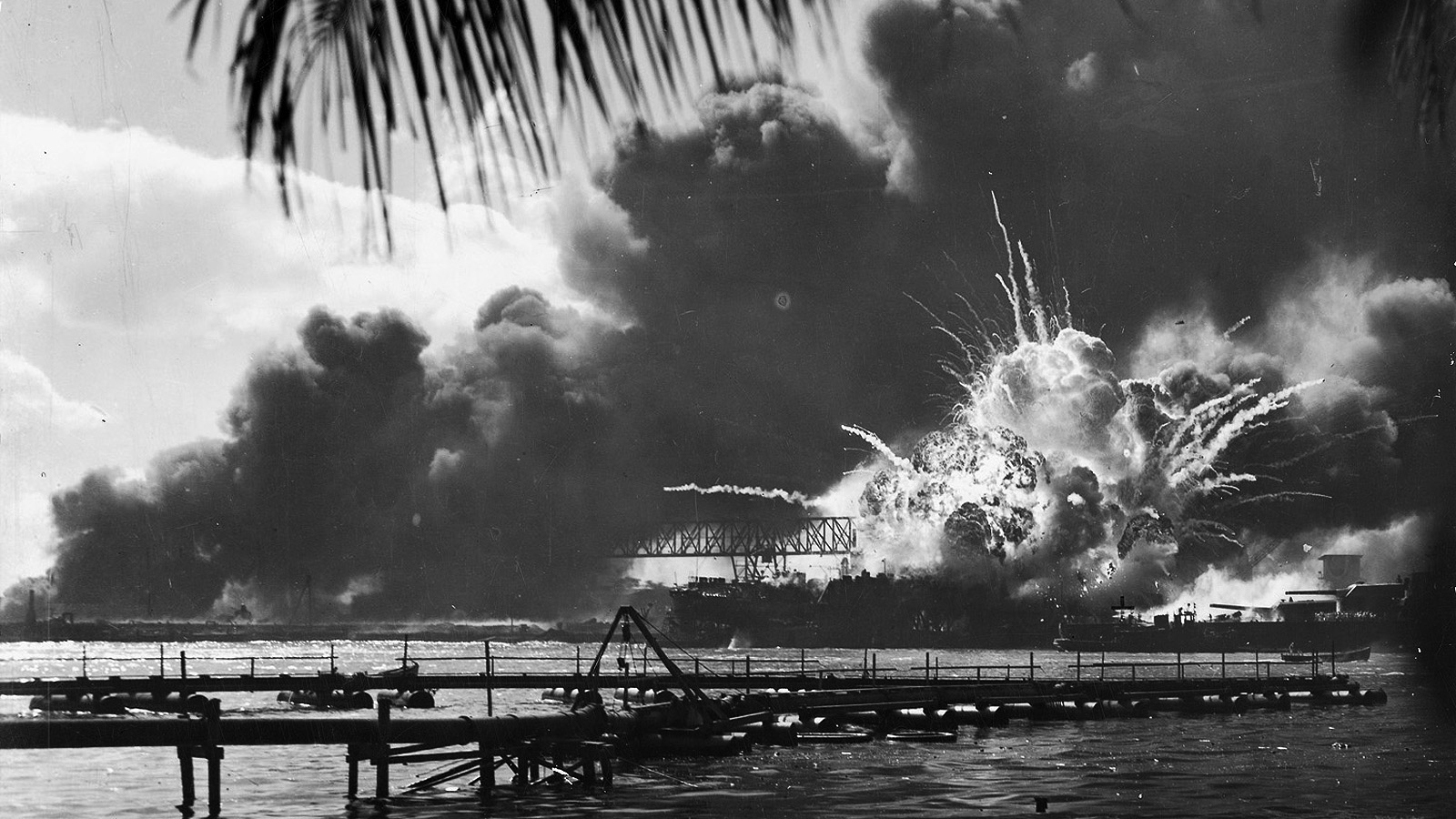 USS Cassin (DD-372): Refloated and returned to service in 1944 after being heavily damaged and considered lost.
USS Shaw (DD-373): Despite an explosion resulting in a destroyed bow, the Shaw was repaired and returned to service in August of 1942.
USS Downes (DD-375): Considered lost during the attack, Downes was recommissioned in November of 1943, returning to active service in March, 1944.
Another of the ships lost at Pearl Harbor was the USS Utah (BB-31; demilitarized and redesignated AG-16): A complete loss, taking the lives of 64 men, the USS Utah sank off the west side of Ford Island, where she remains today, with a memorial accessible only to military personnel.